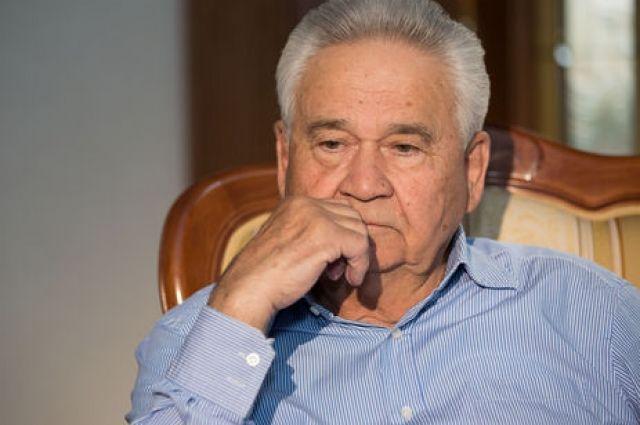 Vitold Fokin - snap
The first Prime Minister of Ukraine (1990-1992), Vitold Fokin, a newly-appointed member of the Trilateral Contact Group for Donbas settlement will be coordinating communications among all parties involved.
That's according to the Ukrainian delegation chief, the country's first president Leonid Kravchuk, 112 Ukraine reports.
Read alsoPotential pick for spot in TCG team, ex-PM Fokin "watches too much TV", delegation member says
"As for Vitold Pavlovych [Foin], he is an acclaimed person in Donbas, and therefore, as far as I can tell you, as far as I know, he is offered the following position: coordinator of talks, or communication, of all parties," Kravchuk said.
The delegation chief added that in Donbas "not everyone is a militant: there's civil society, there are people who think differently, who see the situation differently."
"We need to find them, communicate, and negotiate," said Kravchuk.