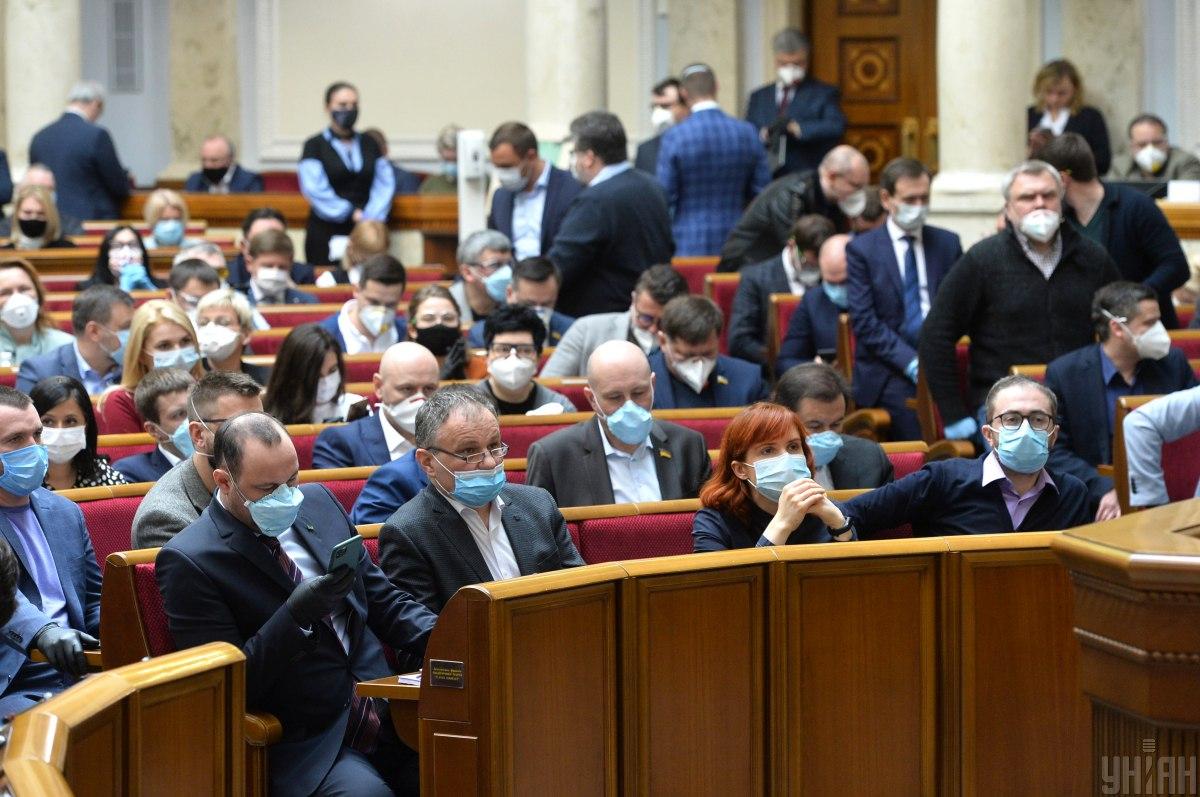 Photo from UNIAN
The Ministry of Health of Ukraine is warning the Verkhovna Rada, Ukraine's parliament, aginst making decisions on rapid quarantine lift.
"Today we're also working on quarantine lifting plans, and I would like to urge everyone that as we talk about a quarantine lift we need to find a balance between anti-epidemic measures and the economy. We introduced quarantine on time. This is confirmed by the fatality rate, so it will be a shame to get out of quarantine faster than necessary. So please, when we vote for any quarantine easing initiatives, we need to take into account the epidemic developments and the impact of commercial activity on the possible spread of the coronavirus," Ukrainian Deputy Health Minister Viktor Liashko told a meeting of the Conciliation Council of faction leaders and chairmen of parliamentary committees, according to an UNIAN correspondent.
Read alsoUkraine's Cabinet to consider new steps to ease quarantine restrictions for businesses
Separately, the official said that quarantine measures were giving results.
"Quarantine is working. No matter what, no matter what they say, quarantine is working. Today, 158 out of 2,133 intensive care beds are occupied, equipped with oxygen and mechanical ventilators. Today, our Ukrainian medics don't have to choose, whom to admit and treat, as was the case in some EU countries with developed healthcare systems," he said.
It's quite difficult to build up within two months the healthcare system capacities that would effectively and efficiently cope with the challenges the pandemic is posing, Liashko has concluded.