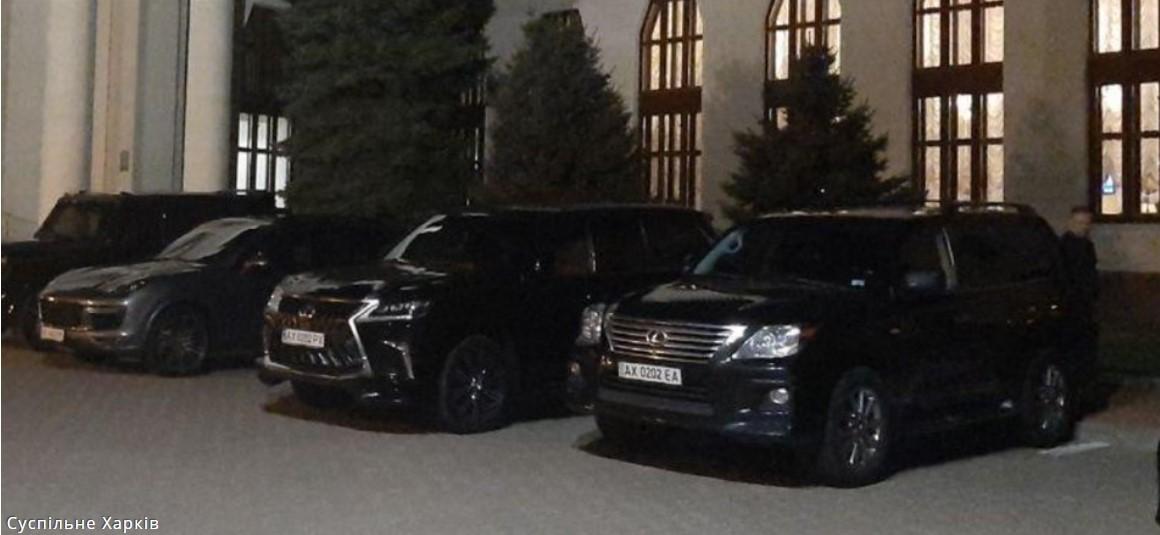 Kernes' cars with '0202' number plates were spotted at the airport / Photo from Suspilne.Media Kharkiv
The Bombardier Challenger 604 plane used in August to airlift Russian opposition figure Alexei Navalny from Russia to Germany's Berlin-based Charité hospital after his poisoning with a chemical nerve agent from the Novichok group has reportedly visited Ukraine.
The aircraft (Reg No. D-AFAD, owned by FAI Aviation Group, a German general aviation operator and air ambulance specialist) arrived in Kharkiv from Nuremberg, Germany, at 19:15 Kyiv time on September 16, the Suspilne.Media outlet reported.
Read alsoKharkiv City Council denies reports on mayor's COVID-19 coma
The publication cited a source in Ukrainian law enforcement agencies saying that the plane had arrived to airlift Kharkiv Mayor Hennadiy Kernes, who has allegedly been diagnosed with COVID-19.
There is no official confirmation of the report yet.
The arrival on Flightradar24 / Screenshot by Suspilne.Media Kharkiv
What is more, a Suspilne.Media correspondent spotted ambulances and cars with "0202" number plates at the airport. The number plates are used on the cars of Kernes and his security personnel.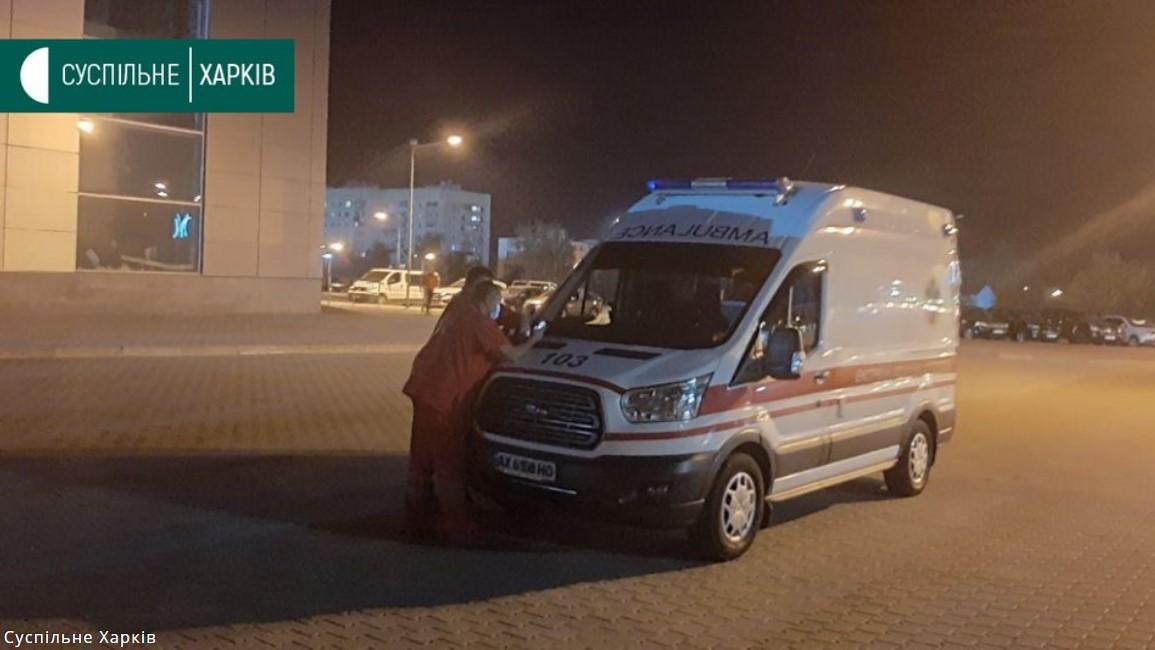 Ambulances were spotted at the airport / Photo by Suspilne.Media Kharkiv
The plane later took off at around 21:50 Kyiv time on September 16, according to the Flightradar24 service, Suspilne.Media said in an update.
"The destination airport is not specified on the website," it added.
What has happened to Kernes: Behind the curtains
Kernes, 61, disappeared from the public spotlight three weeks ago. He was last seen during public events on City Day on August 23.
On the morning of September 11, journalists spotted a Toyota car with the "0202" number plate near a municipal hospital's building. This number plate is used by Kernes and his security personnel.
Kernes is one of the candidates running for the mayor's post in Kharkiv. The mayoral elections are scheduled for October 25, 2020. He earlier said that he was going to run during the local elections as part of the Kernes – Successful Kharkiv Bloc. Should he win, it will be his third term as mayor.
On September 14, ZN.UA, citing sources in the president's office, reported that Kharkiv's mayor had been diagnosed with the novel coronavirus, COVID-19, and gone into a coma.
Kharkiv City Council officially refuted the report about Kernes being in the coma, adding that the mayor was on sick leave.
Later, the Ukrayinska Pravda online newspaper quoted Director of Kharkiv City Council's Information and Public Relations Department Yuriy Sydorenko, who confirmed that Kernes had tested positive for the coronavirus. His condition is critical but stable, he is conscious. He was also diagnosed with pneumonia.