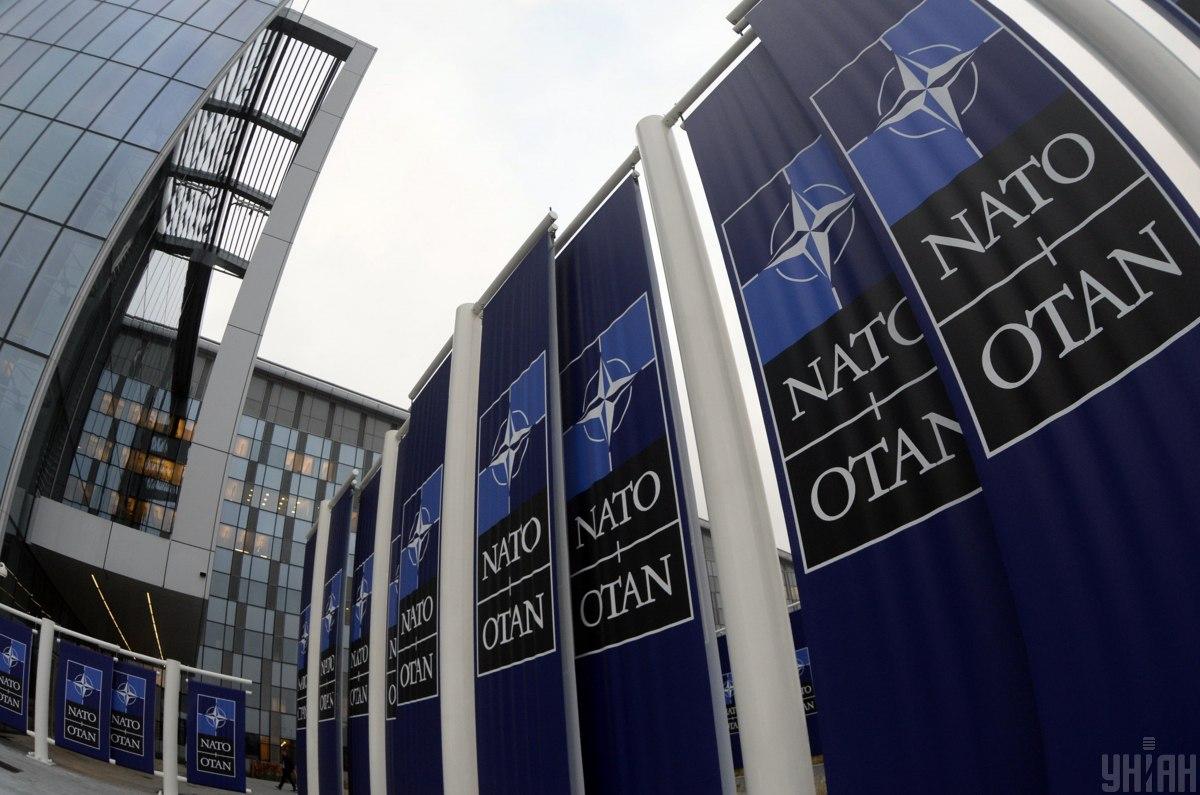 Photo from UNIAN
The United States Embassy's Chargé d'Affaires, a.i. Kristina A. Kvien says Russian aggression, corruption, and private interests of a certain group of people stand in the way of Ukraine's Euro-Atlantic integration.
"Until those challenges are overcome, […] Ukraine will not going to be able to achieve that integration," the diplomat said, speaking at the Ukraine Reform Conference "The Dialogues about Reforms: On the Road to Vilnius," organized by the Reanimation Package of Reforms Coalition, an UNIAN correspondent reported.
"Externally, Ukraine is fighting against Russian aggression on multiple fronts: Russia's occupation and attempted annexation of Crimea, the Russian-led conflict in the Donbas, cyber attacks, and disinformation spread both from Russian territory and through Russian-directed Ukrainian proxies, some of whom sit in the Rada even today," said Kvien.
At the same time, the diplomat noted that not all of the challenges are of external nature.
"Internally, the fight against corruption and vested interests [of oligarchs] is equally important and is vital to resisting disinformation," Kvien said.
The diplomat has recalled that the people of Ukraine have granted President Volodymyr Zelensky a mandate to fight corruption and make the government work better for average Ukrainians.
Kvien is positive that Zelensky has achieved certain progress by stripping legislators of their immunity and also due to a number of reforms adopted by the Verkhovna Rada, including banking reform and that on farmland market.
At the same time, as Kvien notes, in Ukraine "oligarchs are further coopting Rada members, judges, and others to undermine the president's agenda." She is convinced that oligarchs work to have the political system fit their interests.
Chargé d'Affaires has stressed that some vested interests are joining with Russia and Russian proxies to spread anti-western narratives, particularly through media holdings and social media.
Read alsoU.S. embassy elaborates on Derkach sanctionsThese persons, the diplomat says, propagate the claim that Ukraine's western partners are allegedly trying to externally manage the country's internal affairs. "This narrative, in our view, is particularly dishonest because it basically turns reality on its head," said Kvien.
Also, she recalled that the assistance and support by western partners is being provided at Ukraine's own request.
"I would argue that certain vested interests are the ones attempting to externally manage Ukraine, Their primary goal is their own personal enrichment achieved by any means possible, including bribery, coercion, and even joining with outside forces that wish to see Ukraine's Euro-Atlantic integration fail ultimately," noted Kvien.
At the same time, the diplomat said the way to defeating those forces lies with strengthening the institutions that hold those vested interests to account for their attempts to subvert the will of the Ukrainian people.