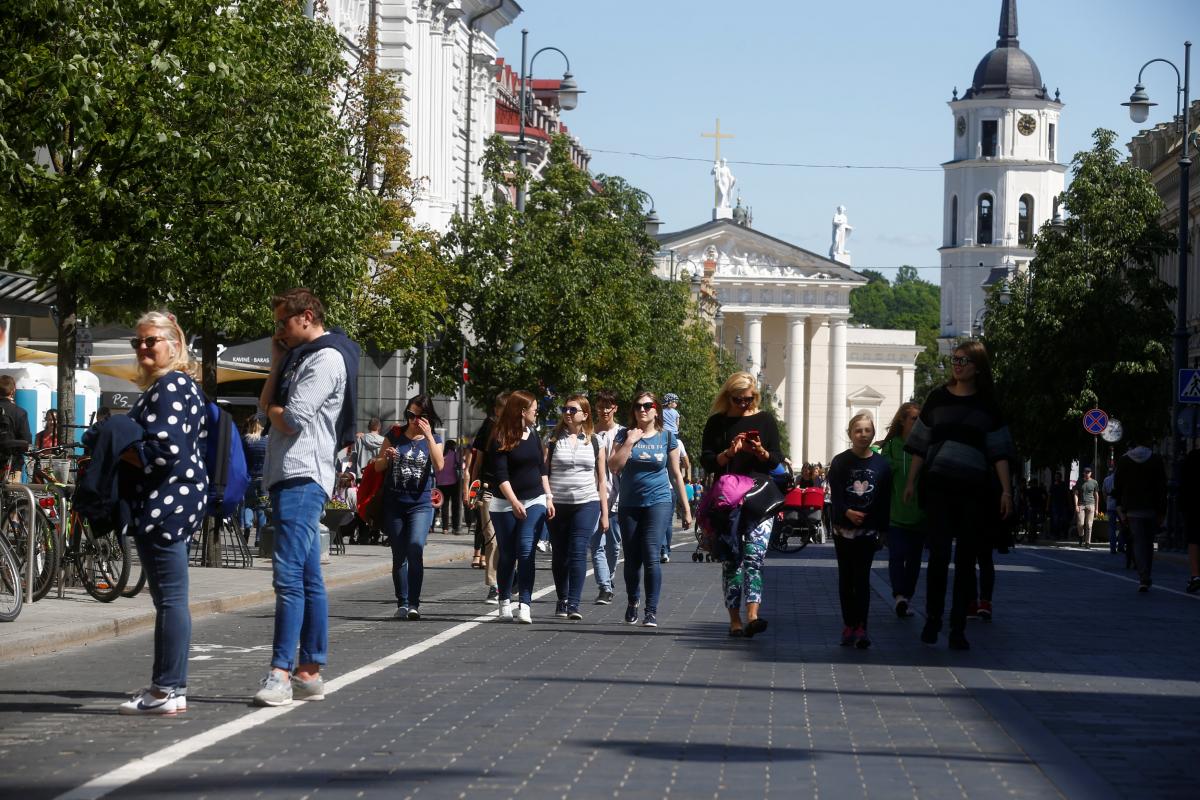 REUTERS
Lithuanian Foreign Minister Linas Linkevičius says Lithuania may reopen the border for citizens of Ukraine and Georgia to cross in starting July 1, as part of lockdown easing.
"Certain routes outside Schengen will probably reopen from July 1, but it would be imprudent to do this on a massive scale – this certainly won't happen. We hope we will be able to establish routes with Georgia and Ukraine, as we imagine, for example, with Israel, but the situation has worsened there lately," the minister said, as reported by Delfi on June 23.
According to Linkevičius, Lithuania applies the standard of no more than 25 COVID-19 cases of coronavirus per 100,000 people when allowing entry. Residents of Sweden, Portugal and the United Kingdom are not yet allowed into Lithuania, he said.
Read alsoFM Kuleba presents interactive online map for Ukrainians traveling abroad amid COVID-19 pandemic
As UNIAN reported earlier, on May 15, Latvia, Lithuania and Estonia reopened borders between the two countries, thereby relaxing restrictions on movement set amid the quarantine.