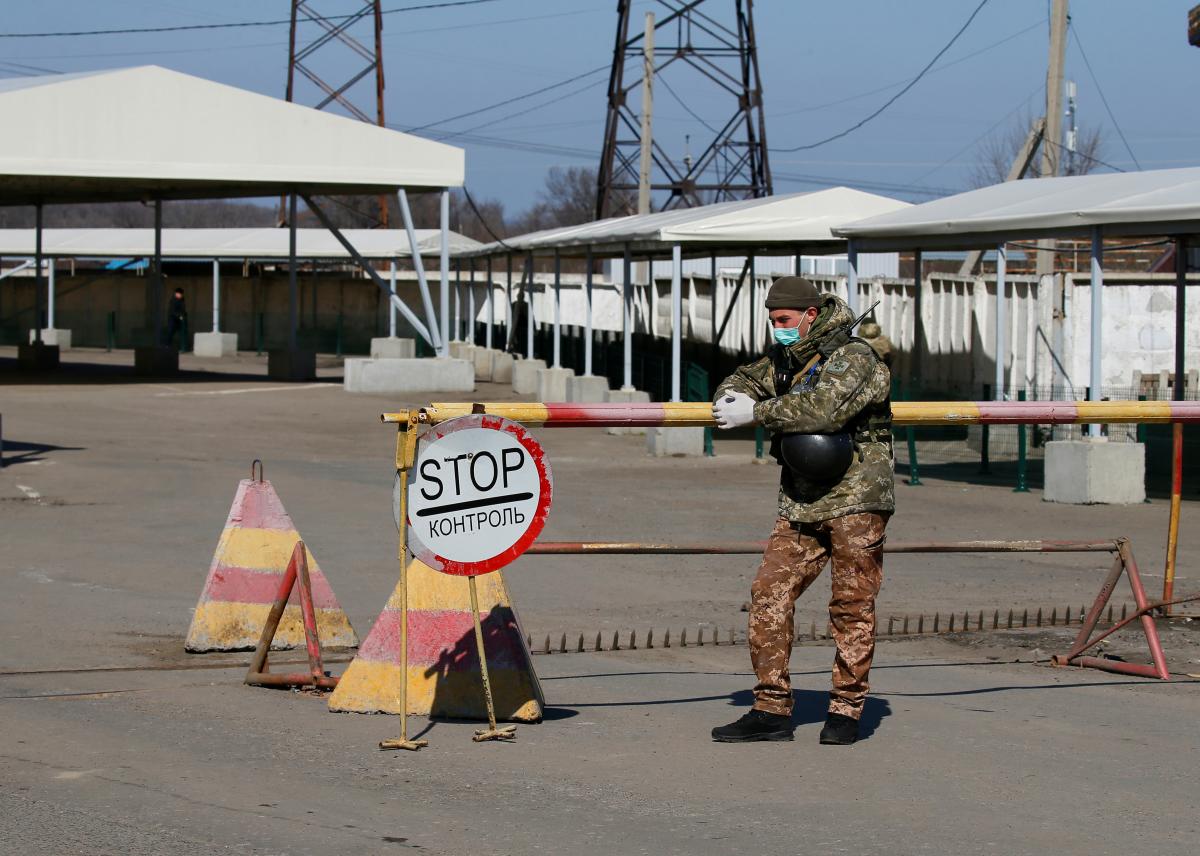 REUTERS
Ukraine's Central Election Commission (CEC) says it finds it difficult to elaborate on a time frame for preparations for local elections in Russia-occupied Donbas, also known as the ORDLO.
"At present, it is almost impossible to talk about any time frame that is needed for preparing and holding elections in the ORDLO after the end of [Russian] occupation, because this should be preceded by an assessment of the actual state of affairs in those territories after [Ukraine] restores control there," Radio Liberty quoted CEC Chairman Oleh Didenko as saying.
Read alsoZelensky: Regional parties shouldn't face any barriers during local elections
According to him, before the preparations begin, Ukraine should effectively retake the occupied territories.
"To hold the elections democratically, there should be the proper functioning of law enforcement agencies, security agencies, courts, banking institutions, the Ukrainian media and political parties there. A whole range of measures will have to be taken for those territories to be integrated. And the vast majority of these and many other issues require legislative regulations," he said.
What is more, holding local elections in the ORDLO requires a much wider list of measures compared to reparations for local elections in normal conditions, the CEC said.
"For example, it is necessary to retrieve and update the State Register of Voters in those territories, without which it is impossible to properly draw up voters' lists, analyze the actual condition of the premises of local election commissions and provide the [Central Election] Commission with the necessary premises (after all, many of the premises may have been destroyed), equipment, vehicles, means of communications, security and the like," the CEC's official said.
As UNIAN reported, President Volodymyr Zelensky's chief of staff Andriy Yermak earlier said that the local elections were not to be postponed over the coronavirus epidemic. Yermak said he hoped that they would be held, including in the districts of Donetsk and Luhansk regions that are currently occupied by Russia.