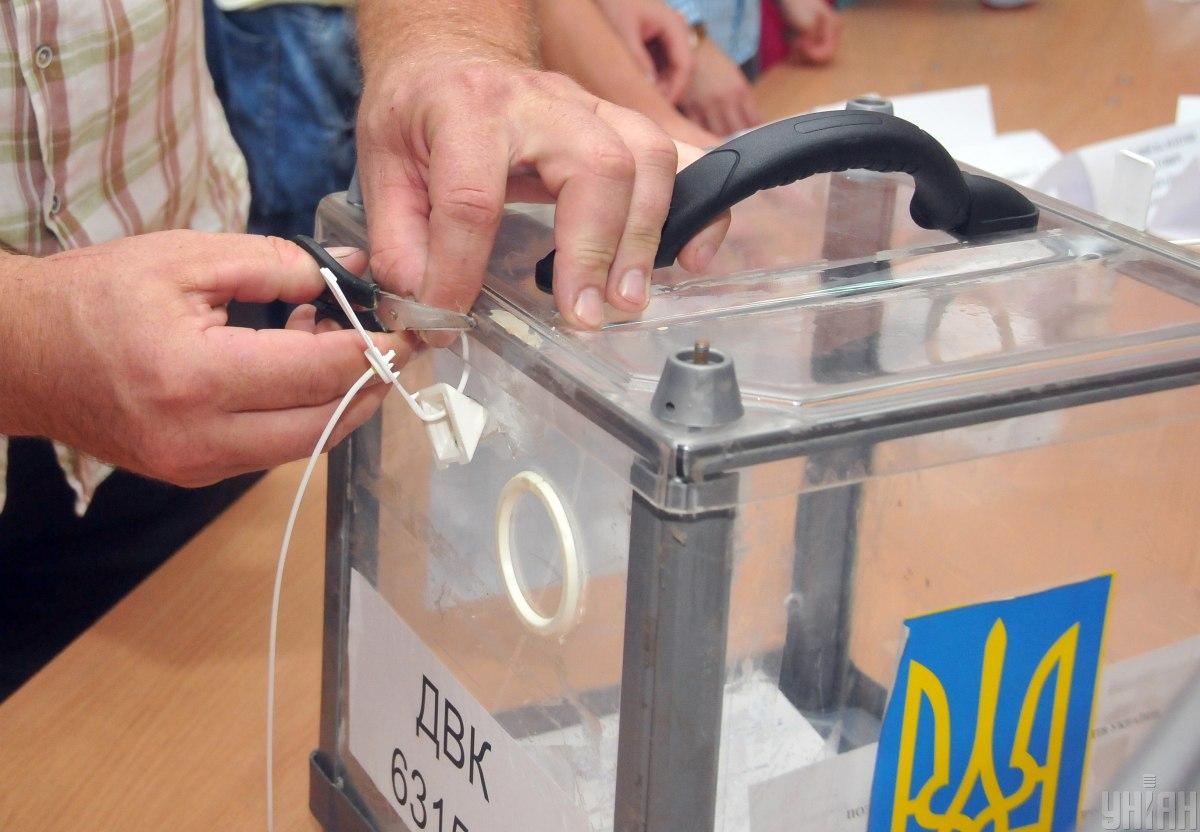 Ex-CEC official names two causes of possible cancellation of Oct 25 local elections / Photo from UNIAN
The upcoming local elections in Ukraine can be canceled only in case of the introduction of martial law or a state of emergency.
This was announced by ex-deputy head of the Central Election Commission (CEC) Andriy Mahera, according to the media outlet Obozrevatel.
Read alsoElections in occupied Donbas possible only after complete de-occupation – Yermak
"The elections will take place [irrespective of the COVID-19 quarantine], but at the same time, the Health Ministry, together with the Cabinet of Ministers, must ensure that preventive measures are taken for those who will participate in the vote," he said.
Mahera says that including a populated locality in the red zone of the COVID-19 quarantine cannot serve as a basis for canceling the local elections.
"The red line as such does not exist in the laws of Ukraine. This is an internal decision by the Health Ministry, various commissions, sanitary services in hospitals," the ex-official explained.
According to him, splitting the country into the quarantine zones depending on the number of coronavirus patients is in general "subjective and has no legal consequences."
Local elections in Ukraine and quarantine: Recent developments
On September 12, CEC member Serhiy Postivy announced an algorithm for holding local elections on October 25 was being developed, taking into account coronavirus quarantine restrictions.
The CEC preliminary recommended that such rules be adopted during the organization and conduct of elections in the regions: social distancing, limitations on the number of people (no more than four persons) at a table where ballot papers are distributed, the availability of hand sanitizers, separate booths for people with flu symptoms, and a ban on public events inside premises with the participation of candidates running for local government.
On September 22, the parliament's website posted a draft law that allows voters with high fever to visit polling stations to vote.