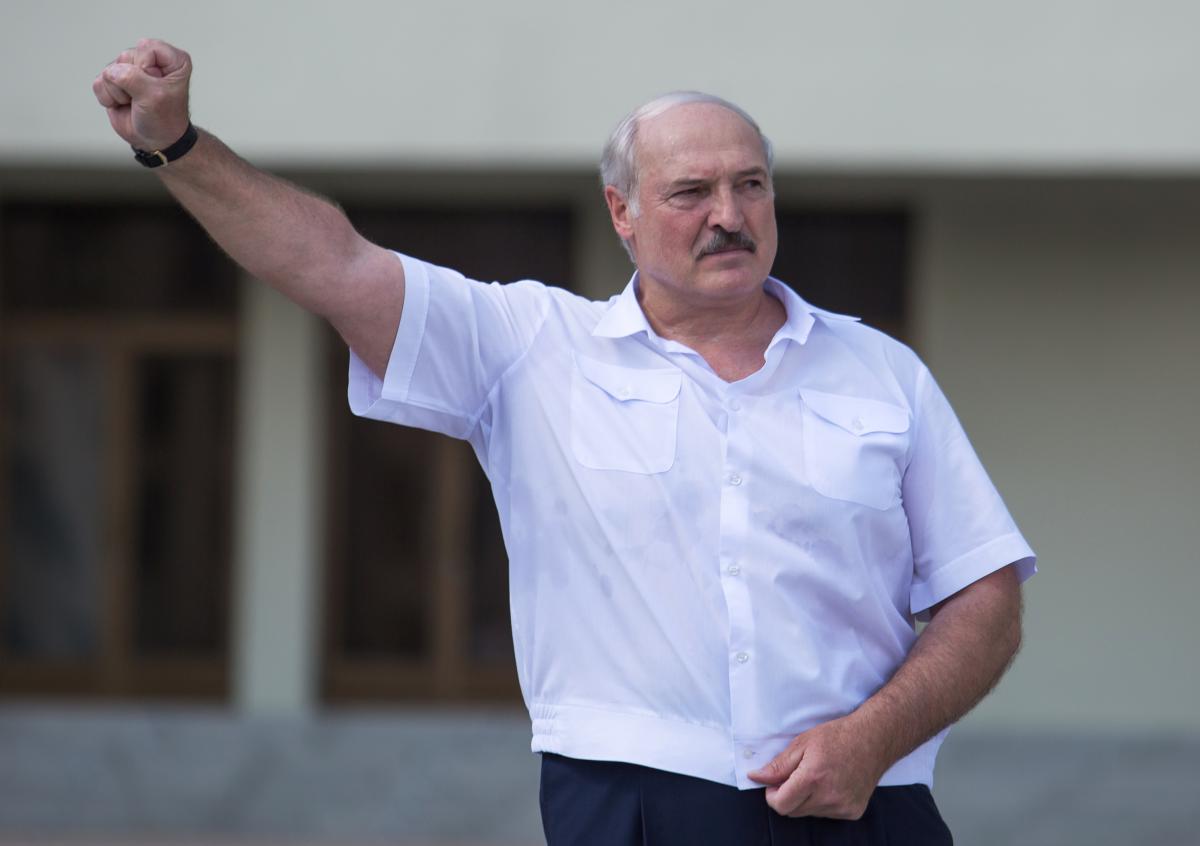 REUTERS
Alexander Lukashenko of Belarus has threatened Ukraine with sanctions in response to measures recently taken by the Ukrainian side.
Lukashenko has suggested in his interview with the national and foreign media that President of Ukraine Volodymyr Zelensky imposed sanctions against Belarus under pressure from the West, BELTA reports.
"All this wagging by your president, Zelensky, all his twists and turns are shameful copycatting of the European Union and the U.S.," Lukashenko said. Had the Western powers not imposed sanctions on Bealrus, Zelensky "wouldn't have gone for it either," Lukashenko suggested.
Read alsoDemocracy March in Belarus: Rights watchdogs report mass arrests (Photo)"This is humiliation of the Ukrainian people, to say the least," said Lukashenko.
He noted that Belarus could close the border for Ukrainian goods, including for raw materials.
"You watch out because we could shut the border for goods coming from the Ukrainian territory. And then you won't be able to supply products to our market, you won't even be able to process Ukrainian products in Belarus before supplying them to other markets, primarily the Eurasian one," Lukashenko said.
He also criticized the Ukrainian media for their coverage of Belarus developments.
Read alsoEU slaps personal sanctions on Lukashenko, entourage"You are covering these events in Belarus the way even the West and the U.S. aren't covering them. Why do you need all this? We have always cared about you, all these Maidans, and so on ... And you are starting to break and slam us. How come? People like Lukashenko and Zelensky come and go, but nations remain. Why spoil relations?" Lukashenko said.