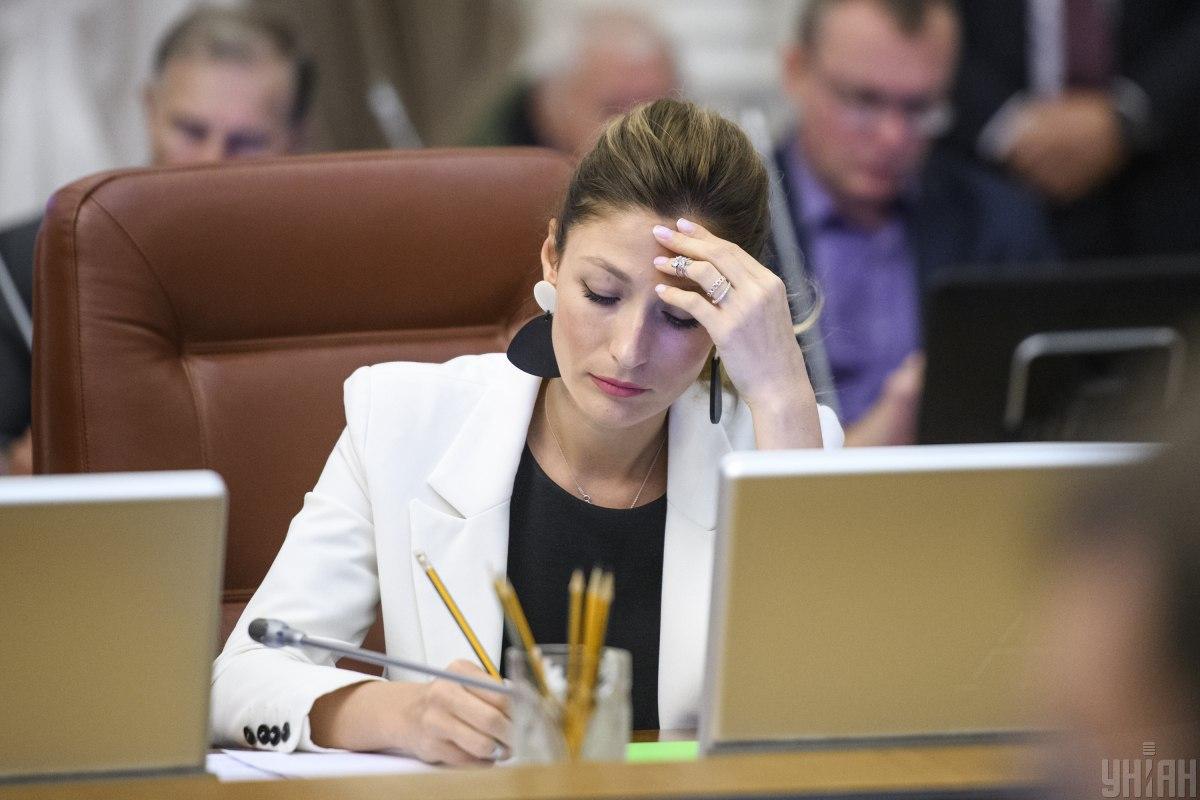 Ukraine's First Deputy Foreign Minister Emine Dzhaparova / Photo from UNIAN
Ukraine's First Deputy Foreign Minister Emine Dzhaparova says Russia has almost tripled its military presence in Crimea after the annexation.
"The Russian Federation almost triples its military presence on the Crimean peninsula. Later, the peninsula is colonized. [This is] when, on the one hand, Ukrainian citizens are squeezed out by repressions, and on the other hand, hundreds of thousands of Russian citizens are brought in," she said at a briefing on Monday.
Read alsoZelensky takes "pro-active steps" to free Crimean prisoners from captivity – OfficeDzhaparova said Russia had been investing much money into upgrading all components of its military presence on the peninsula.
According to the official, human rights violations also take place on the peninsula.
Russian occupation of Crimea: Background
Russia annexed Ukraine's Crimea in March 2014 after its troops had occupied the peninsula. An illegal referendum was held for Crimeans to decide on accession to Russia. De-facto Crimean authorities reported that allegedly 96.77% of the Crimean population had voted for joining Russia.
On March 18, 2014, the so-called "agreement on the accession" of Crimea and the city of Sevastopol to Russia was signed in the Kremlin.
The West did not recognize the annexation in response to which sanctions against Russia were introduced.
Ukraine's parliament voted to designate February 20, 2014, as the official date when the temporary occupation of Crimea began.