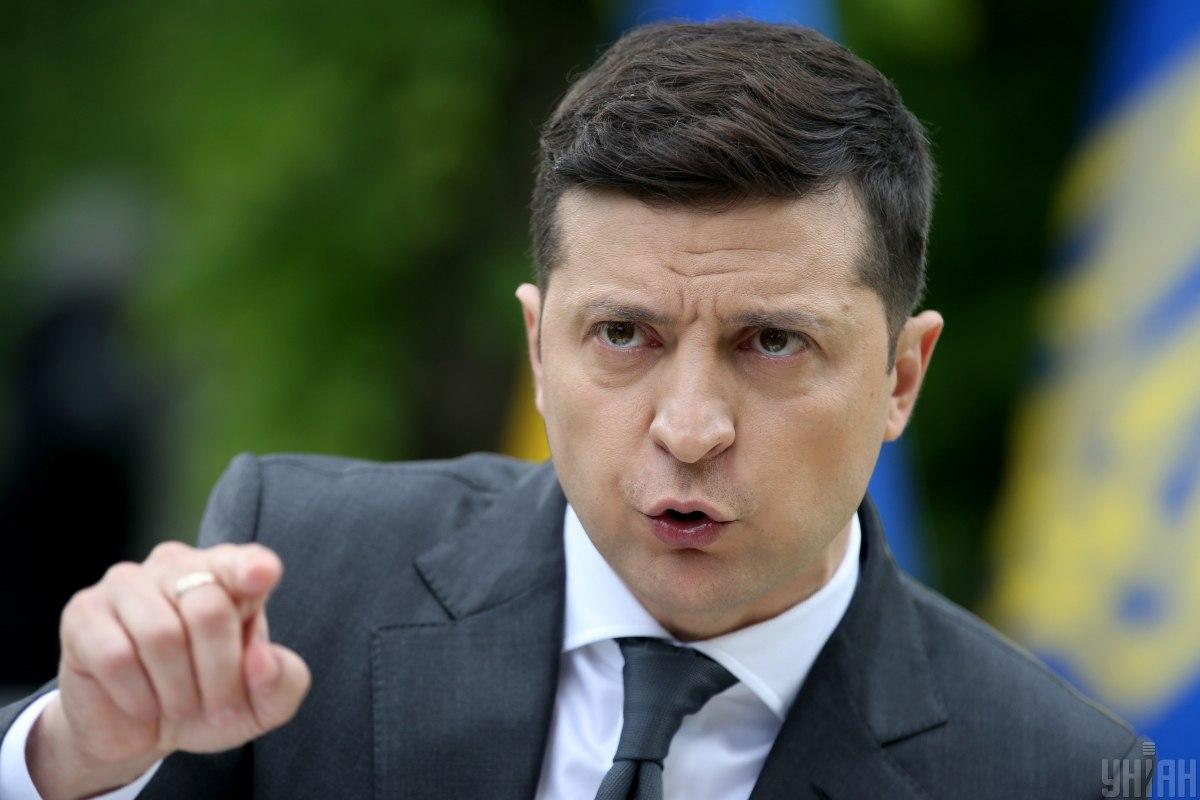 President Zelensky says he has got no invitation / Photo from UNIAN
Ukrainian President Volodymyr Zelensky says he wouldn't have attended a military parade to be held in Moscow, Russia, to mark the 75th anniversary of the Soviet Union's victory over the Nazis in World War II even if he had been invited.
Answering a question during an interview for The Globe and Mail whether he would go to Moscow for the parade and whether he had been invited, Zelensky said: "No, I wouldn't have gone. They seem not to have sent an official invitation."
The Ukrainian version of the interview was shared by the press service of the Office of the President of Ukraine.
Read also"Surprise" awaiting foreign delegations set to attend Moscow parade
As UNIAN reported earlier, Press Secretary of the President of Russia Dmitry Peskov said Zelensky had not been invited to the parade in Moscow on June 24, because "Kyiv did not signal a desire to share the joy of Victory Day."
The event, originally held on May 9 each year, was slated for June 24 over the coronavirus pandemic.
On the same day, the occupying Russian administrations plan to hold the same parade in occupied areas in Ukraine's Donetsk and Luhansk regions.