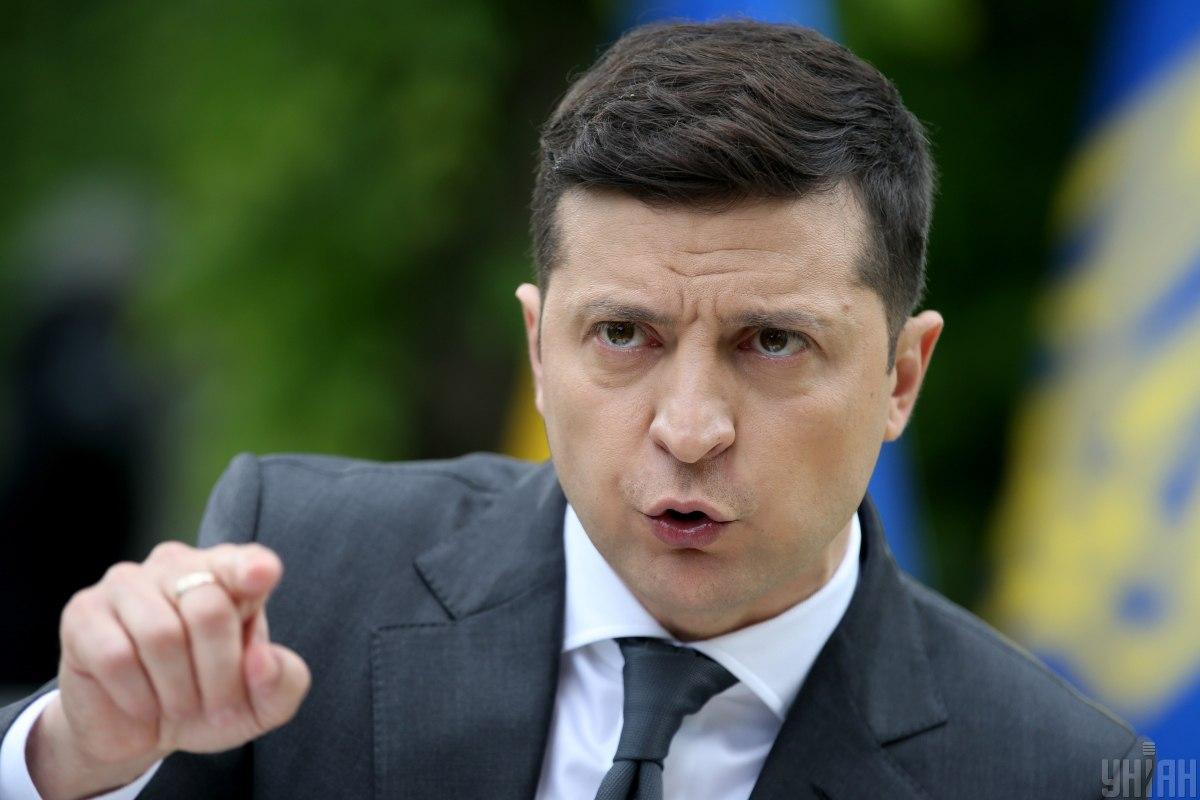 Photo from UNIAN
Ukrainian President Volodymyr Zelensky is convinced the Kremlin seeks to bring back the Soviet Union.
"The Kremlin has a desire to bring back the Soviet Union. We are very well aware of this," Zelensky said in an interview with Politico Europe, as reported by the President's Office.
"It seemed to them that, for example, in Dnipro and Dnipropetrovsk region, where most residents speak Russian, they would also join Russian politics, escalate the conflict and split in Ukraine. This is the region where I was born. And I'd like to say it's great patriots of Ukraine that live there," he said.
Zelensky believes the desire to rebuild the Soviet Union was the Kremlin's major tragic mistake with regard to Ukraine.
"To return the relationship between people... I do not know how many years it takes and whether it is possible on principle today... People who used to love were driven to a state where they hate. This is where this erroneous policy of being willing to bring back the Soviet Union led. I'm sure this won't happen anyway. Ukraine will never trade its independence for anything," the president added.
Zelensky's statements: Other stories