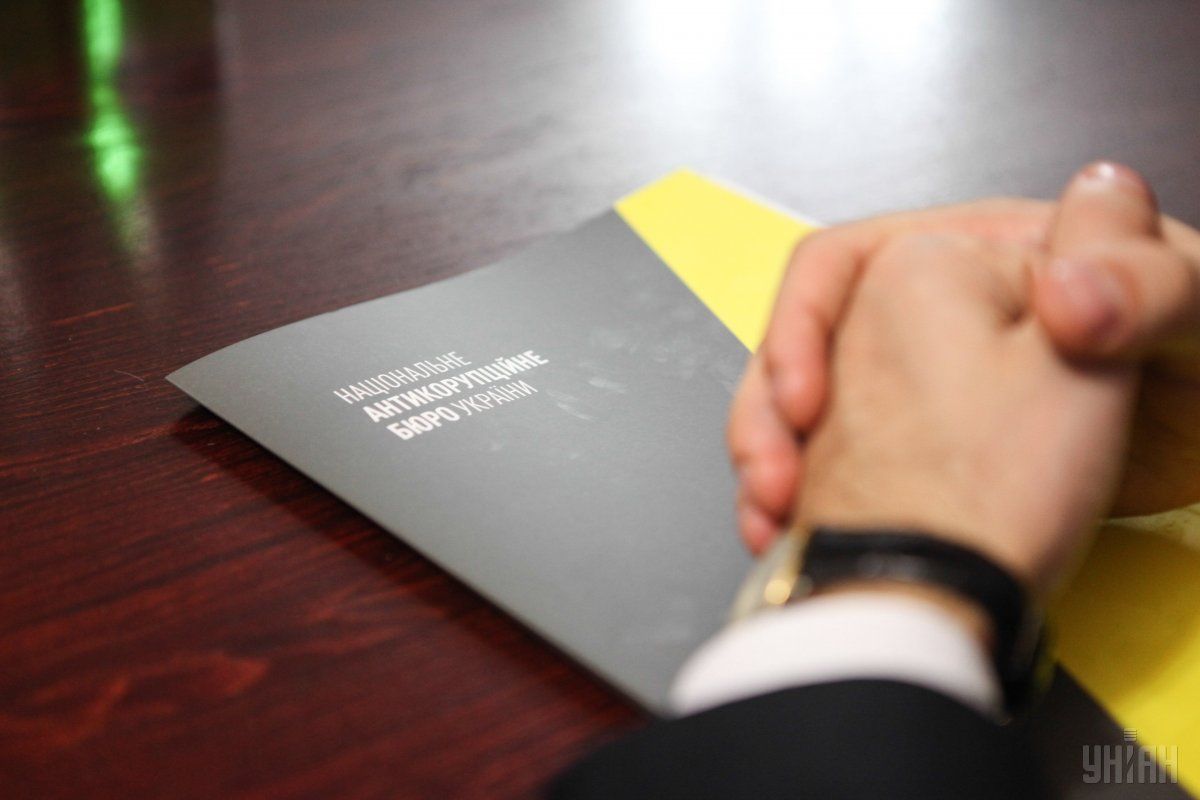 Photo from UNIAN
Chairman of the Verkhovna Rada of Ukraine, Dmytro Razumkov, says no initiatives have been submitted to Parliament to date on introducing amendments to legislation on the National Anti-corruption Bureau.
The comment, delivered at a TV panel show on ICTV on August 31, comes amid the recent ruling by the Constitutional Court which found unconstitutional the President's decree on the appointment of NABU Director Artem Sytnyk, an UNIAN correspondent reports.
Read alsoUkraine State Judicial Administration, Kyiv District Administrative Court's heads served with charge papers – NABU"As of today, there are no initiatives regarding changes to the legislation on NABU in the Verkhovna Rada of Ukraine in connection with the ruling of the Constitutional Court. If such initiatives arise, we will definitely consider them," said the Rada chairman.
Constitutional Court's ruling on NABU chief's appointment: background
On July 28, the Constitutional Court declared unconstitutional the presidential decree of April 16, 2015, on the appointment of Artem Sytnyk as director of the National Anti-corruption Bureau of Ukraine.
The Court had considered the case on the submission of 51 MPs.
MPs suggested that the then-head of state, Petro Poroshenko, went beyond his constitutional powers and violated the ban on the usurpation of power. The deputies argued that the decree was in breach of the Basic Law, which contains an exhaustive list of presidential powers.
NABU has branded the judgment "politically motivated."
It should be noted that despite the CCU recognizing the President's decree on Artem Sytnyk's appointment as NABU Director unconstitutional, it does not provide for his automatic dismissal. Law of Ukraine on NABU lays down an exhaustive list of grounds for dismissal of a National Bureau Director, with the Constitutional Court judgment not being among them, NABU said in the statement.