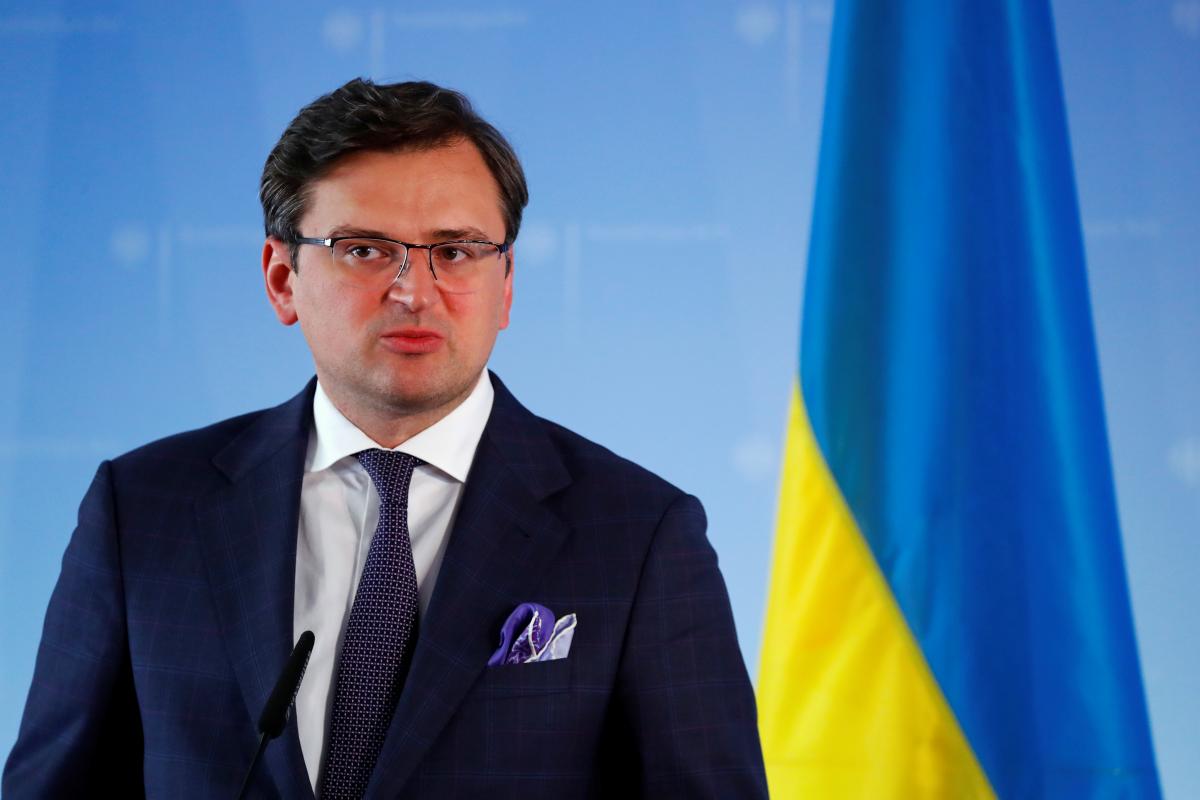 Dmytro Kuleba / REUTERS
Ukraine's Minister of Foreign Affairs Dmytro Kuleba has announced that the foreign ministers of the Normandy format (Ukraine, Germany, France, and the Russian Federation) will hold the next round of talks soon.
"Consultations of the foreign ministers in the Normandy format took place about a month ago [on April 30]. These consultations would not have been possible if it were not for the effective mediation role of Heiko Maas, who was able to ensure that all four parties joined this conversation and had a meaningful discussion," Kuleba said at a joint press event with his Germany counterpart in Berlin on June 2.
Read alsoUkraine to initiate creation of international platform to end Russian occupation of Crimea
"We will continue that conversation in the Normandy format at the ministerial level. Another round of such conversation will take place soon, where we will discuss solutions that can bring peace to Donbas," he said.
According to Kuleba, Ukraine is open to compromises in order to resolve the Donbas crisis, but it will not allow the red lines that relate to national security, sovereignty and territorial integrity to be crossed.