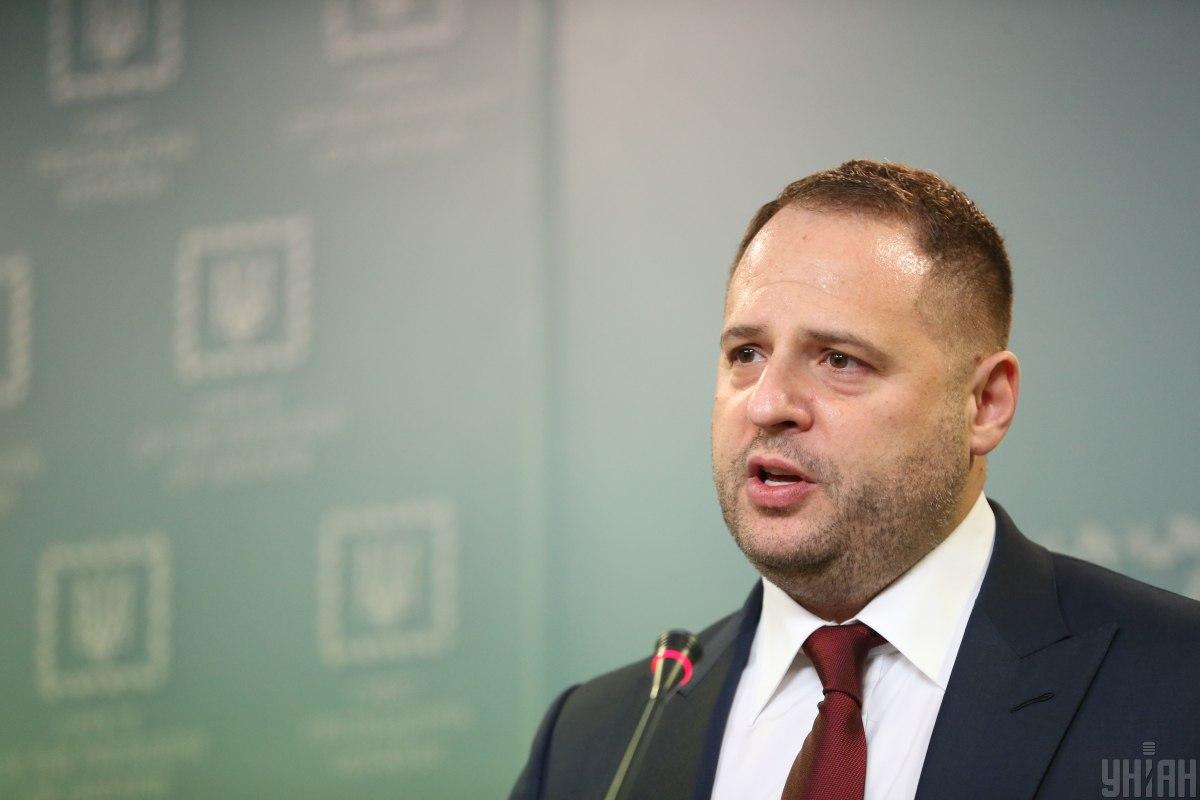 Yermak says Germany and France greatly support Ukraine at the Normandy talks / Photo from UNIAN
Andriy Yermak, the head of Ukrainian President Volodymyr Zelensky's Office, says that a new Normandy summit of the leaders of Ukraine, France, Germany, and Russia, will be held in the coming months.
On July 10, he briefed the Ukrainian press on the outcome of a preparatory meeting in the Normandy format in Berlin on July 3, according to the NV news outlet.
According to Yermak, the Normandy meeting in Berlin lasted for 11 hours and was attended, among others, by Dmitry Kozak, the deputy head of Russian President Vladimir Putin's Administration.
Read alsoNormandy Four leaders' meeting may take place in Aug – minister
"The meeting at which we went through all the issues that the parties, the Normandy leaders, agreed in Paris late last year – what has been and what has not been done – wasn't easy," he said.
In his words, all parties came to the conclusion that the summit should be held as soon as possible.
"Therefore, I think, this summit should take place in the coming months. Of course, there must be a primary condition for this – the implementation of the agreements. For us, of course, these are primarily security arrangements, so we went through all the provisions in great detail. I can't say that we have an agreed position on all the provisions," he said.
He also noted that Germany and France greatly supported Ukraine.