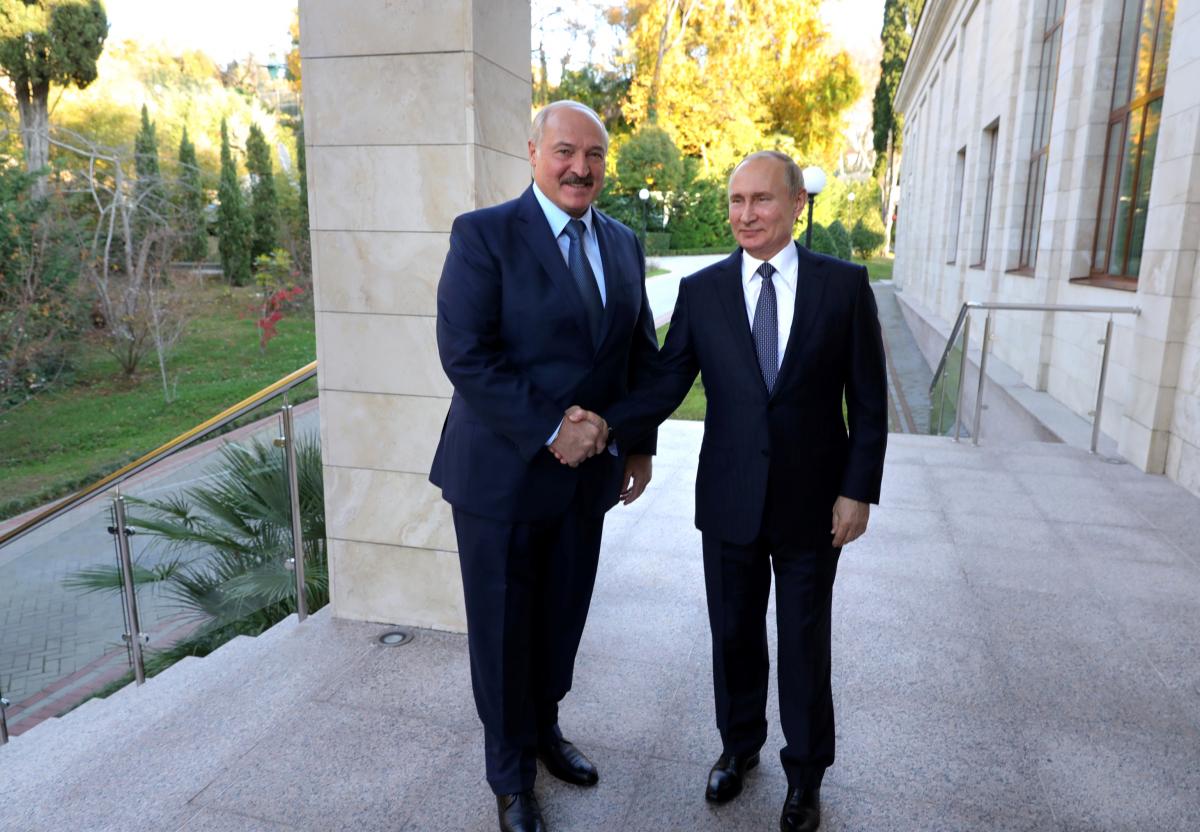 Danilov says the situation in Belarus is the most dangerous for Ukraine / REUTERS
Secretary of the National Security and Defense Council (NSDC) of Ukraine Oleksiy Danilov sees danger for Ukraine over the situations in Belarus and Moldova.
"The situation in Belarus, the situation in Moldova. All this is very dangerous for us. First of all, what is happening in Belarus is dangerous. First of all, if the military in large numbers enter Belarus, it will be a challenge for us," he said during the Svoboda Slova [Freedom of Speech] panel show hosted by Savik Shuster on Friday, as reported by the RBC Ukraine news agency.