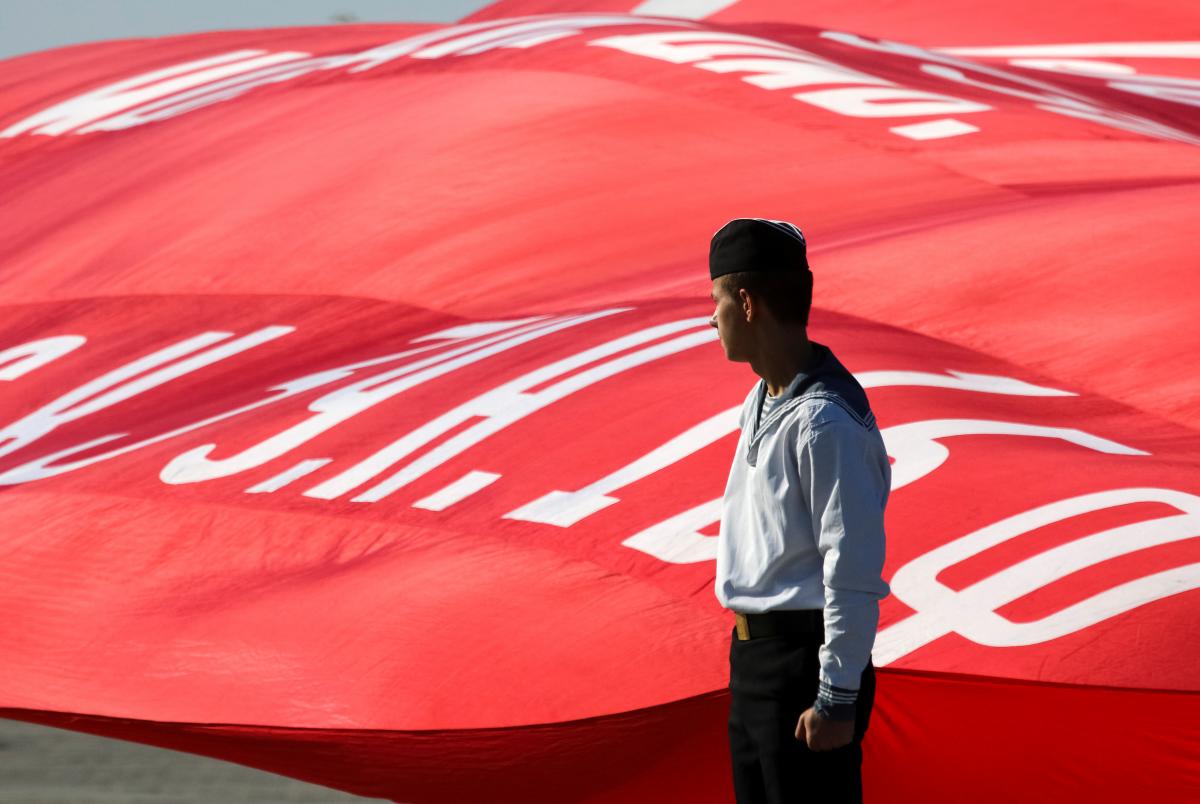 REUTERS
Communications Manager of the Crimean Tatar Resource Center (CTRC) Elvir Sagirman says Russian authorities continue conscripting residents in the annexed Crimea to the Russian army in violation of international law.
Read alsoRussia violates Geneva Convention by forcing Crimeans to serve in army – MFA Ukraine
"Russian authorities in Crimea have conducted 10 conscription campaigns and are already carrying out or preparing for the 11th one. For example, they announced their intention to call up about 3,000 people to the Russian army in the spring and summer of 2020," he said during an online press conference on July 14, which was devoted to the analysis of human rights violations in Crimea in the first half of 2020.
According to Sagirman, in such a way the occupying authorities violate Article 51 of the Geneva Convention and UN General Assembly resolutions, which call on Russia to stop the practice of forcing Crimean residents to serve in the Russian army or auxiliary forces.
Sagirman says that despite the spread of the coronavirus, the CTRC continues to record mass military exercises, systemic militarization, regular propaganda of military service and illegal conscription into Russia's armed forces on the territory of the occupied peninsula.
As UNIAN reported, since the occupation of Crimea, the occupying authorities have illegally called up for military service about 22,000 residents of the peninsula, according to the Prosecutor's Office of Ukraine's Autonomous Republic of Crimea (ARC).