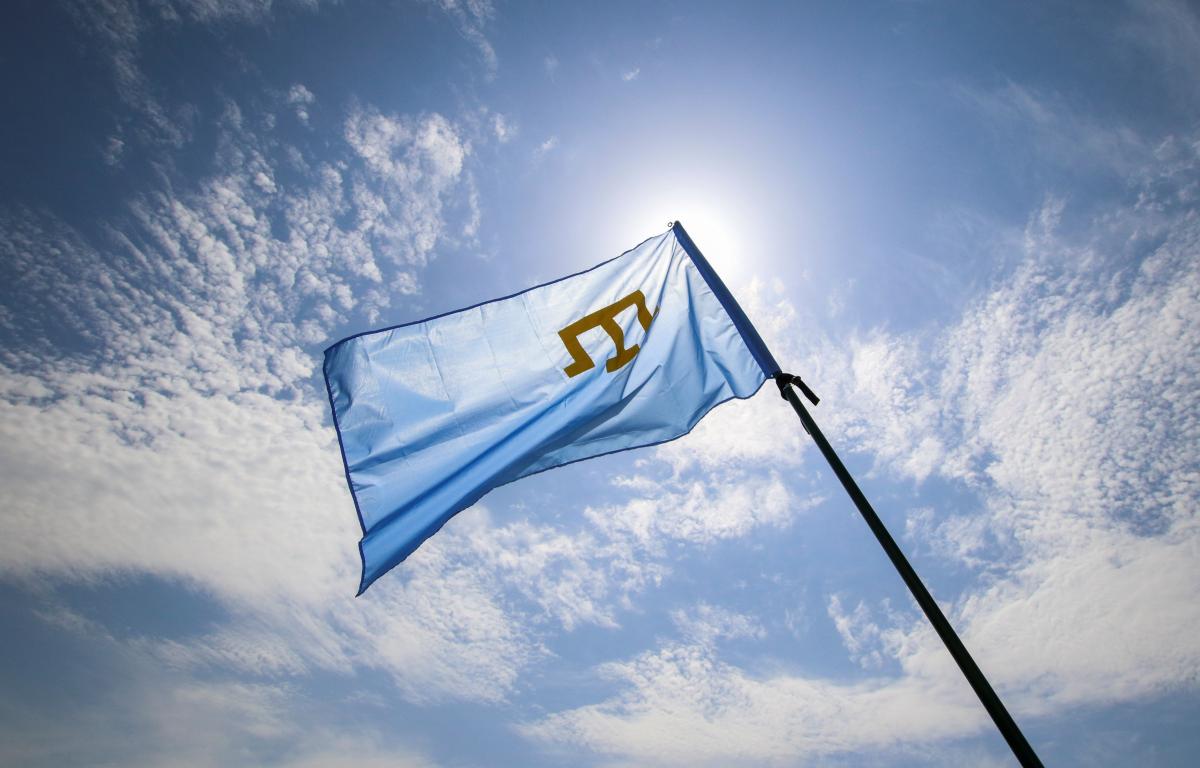 REUTERS
Ukrainian President Volodymyr Zelensky puts a great focus on problems of the Crimean Tatar society, takes "pro-active personal steps" to protect rights of Ukrainian citizens in the temporarily occupied Crimea and to free Crimean prisoners from captivity.
Zelensky expects from the Mejlis to work on issues within its competence, as reported by the press service of the President's Office.
"In particular, this also applies to creating an international platform proposed by President Volodymyr Zelensky for discussing the issue of Crimea de-occupation, active promotion of the initiative on any global platforms, in particular in the media. This is direction that really requires ultimate efforts on the part of Mejlis representatives," the report says.
It is noted the president also proposes and implements programs for the reintegration of the Crimean Tatar population forced to move to mainland Ukraine.
Read alsoRights activists submit motion to ICC on Russia's crimes in Crimea"Our common task should be to work out solutions for the early return of Crimea under the control of the Ukrainian state," the President's Office said.
Russian occupation of Crimea: Background
Russia annexed Ukraine's Crimea in March 2014 after its troops had occupied the peninsula. An illegal referendum was held for Crimeans to decide on accession to Russia. De-facto Crimean authorities reported that allegedly 96.77% of the Crimean population had voted for joining Russia.
On March 18, 2014, the so-called "agreement on the accession" of Crimea and the city of Sevastopol to Russia was signed in the Kremlin.
The West did not recognize the annexation in response to which sanctions against Russia were introduced.
Ukraine's parliament voted to designate February 20, 2014, as the official date when the temporary occupation of Crimea began.