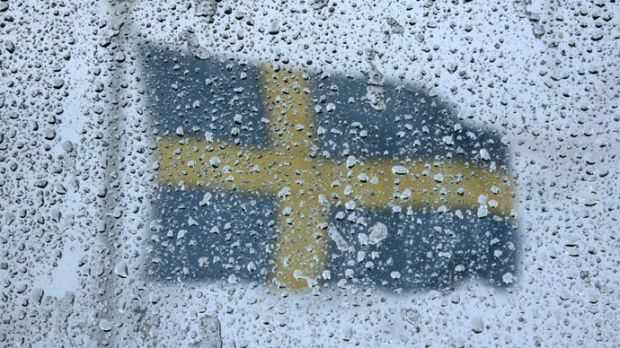 REUTERS
Sweden has called a sustainable political solution to the conflict in Donbas its priority for the 2021 OSCE chairmanship.
Read alsoSweden to keep putting pressure on Russia through sanctions
"As Chair we will continue to build on the dedicated efforts of our predecessors in finding a sustainable political solution to the conflict, in line with OSCE principles and commitments. This must be in full respect of the sovereignty, territorial integrity, unity and independence of Ukraine within its internationally recognized borders," Sweden's Deputy Minister for Foreign Affairs Robert Rydberg said on July 16, as he addressed the Permanent Council on the incoming Chair's priority areas.
Rydberg added the crisis in and around Ukraine remains one of the most blatant and recent challenges to the European security order.
Sweden will take over the OSCE Chair from Albania on January 1, 2021 with Sweden's Minister for Foreign Affairs Ann Linde serving as OSCE Chairperson-in-Office.