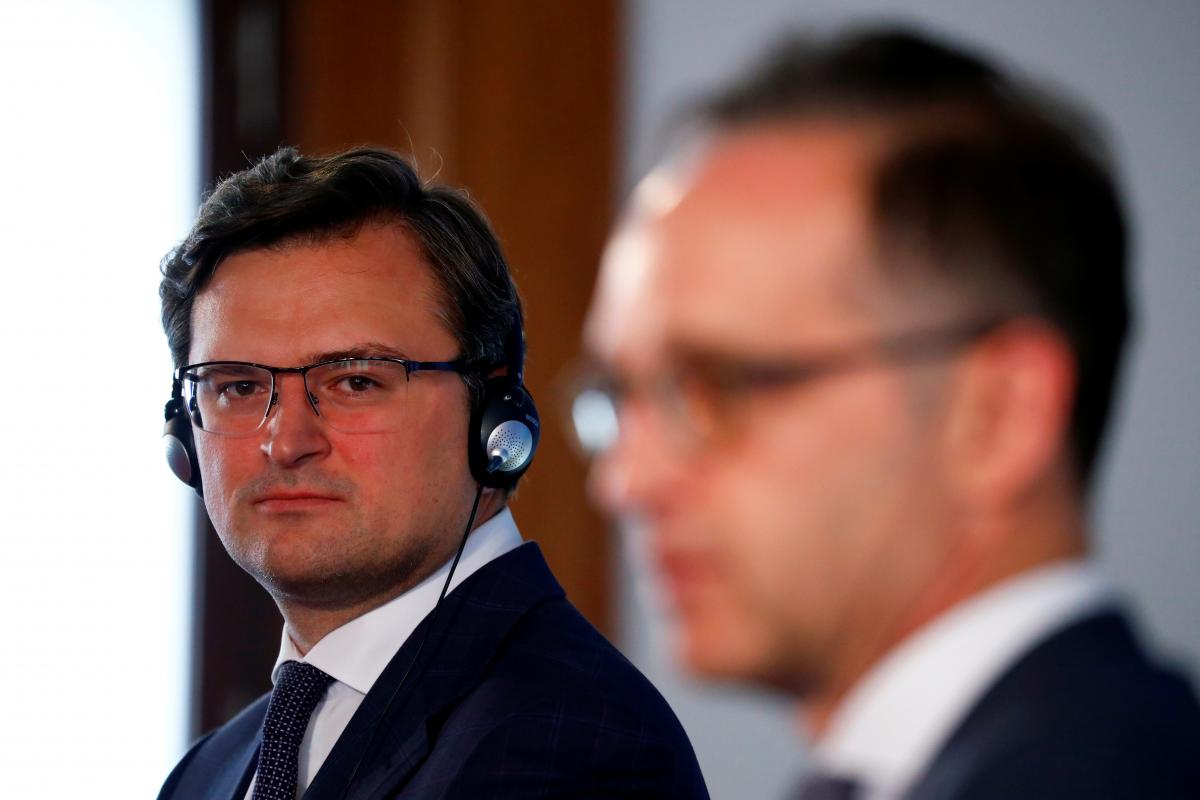 REUTERS
Ukrainian Foreign Minister Dmytro Kuleba has said the U.S.-made patrol boats, which were approved for sale to Ukraine last week, will strengthen the country's Navy and help contain Russia's aggressive efforts in the Black and Azov Seas.
"I'd like to emphasize the unprecedented high level of cooperation that has developed between the United States and Ukraine in the military-technical sphere," Kuleba said at an online briefing on Tuesday, according to an UNIAN correspondent.
Read alsoU.S. Javelin anti-tank missiles delivered to Ukraine, defense ministry confirms
"This decision, namely to sell boats, strengthens our Naval Forces, and therefore our capacity, together with partners, to contain Russia's aggressive actions in the Black Sea basin, which of course also applies to the Sea of Azov," Kuleba added.
As UNIAN reported earlier, on July 18, the United States approved the sale of 16 Mark VI patrol boats and related equipment to Ukraine worth US$600 million.