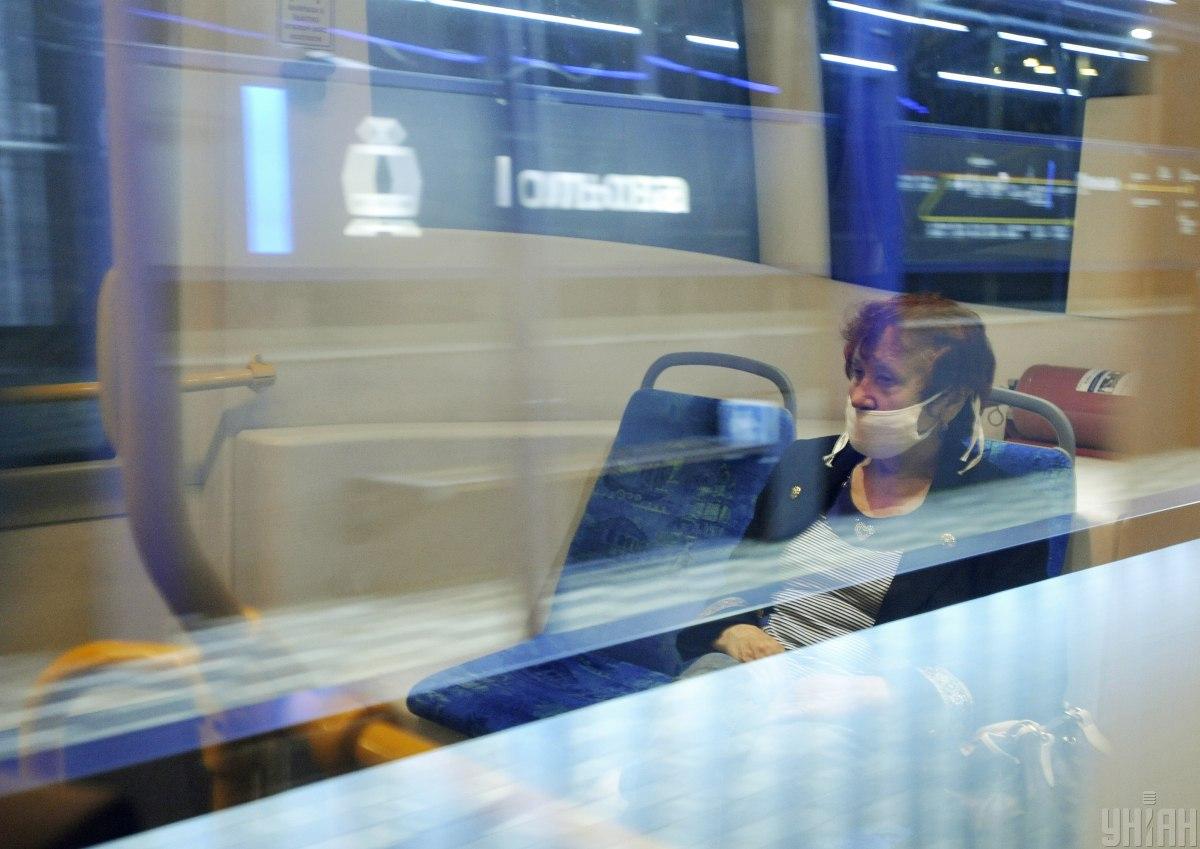 Photo from UNIAN
Ukrainian Prime Minister Denys Shmyhal has elaborated on quarantine introduced over the coronavirus (COVID-19) in the country and reflected on whether Ukraine has overcome the peak of the coronavirus crisis or the worst is yet to come.
"I go to bed and wake up with this question," he told the Novoe Vremya news outlet on June 25.
According to Shmyhal, Ukrainian citizens "are used to living in stress and crisis a priori."
"This is our advantage, a huge advantage. We have been in crises so many times that today we perceive it, unfortunately, as part of our lives," he said.
Meanwhile, various businesses evaluate the ongoing crisis differently.
"Some businessmen see it as an opportunity, which is an optimistic view. But let's talk about those who are suffering from crisis. It's more important. We need to support those who have shut their shops, restaurants, as well as entertainment and creative industries, so that they could keep jobs, to let people know the time will come and they will return to their offices, shooting locations, their stages and restaurants. And here's the question: how long will the quarantine last?" he added.
Read alsoKyiv mayor reports 115 new COVID-19 cases, one fatality in past day
The official reminded that Ukraine still adheres to the adaptive quarantine. "In those areas and regions where you can work normally, please do work and support the economy. However, we are forced to tighten quarantine rules in those areas where a spike is being observed," he said.
At the same time, Shmyhal urged "not to relax, allowing a new peak." To this end, the Cabinet plans to increase fines for not wearing face masks in public places and public transport, as well as fines for owners of such establishments and transport companies.
"Therefore, returning to the question, we think that we will be living with quarantine restrictions throughout June and July, more or less," he said.