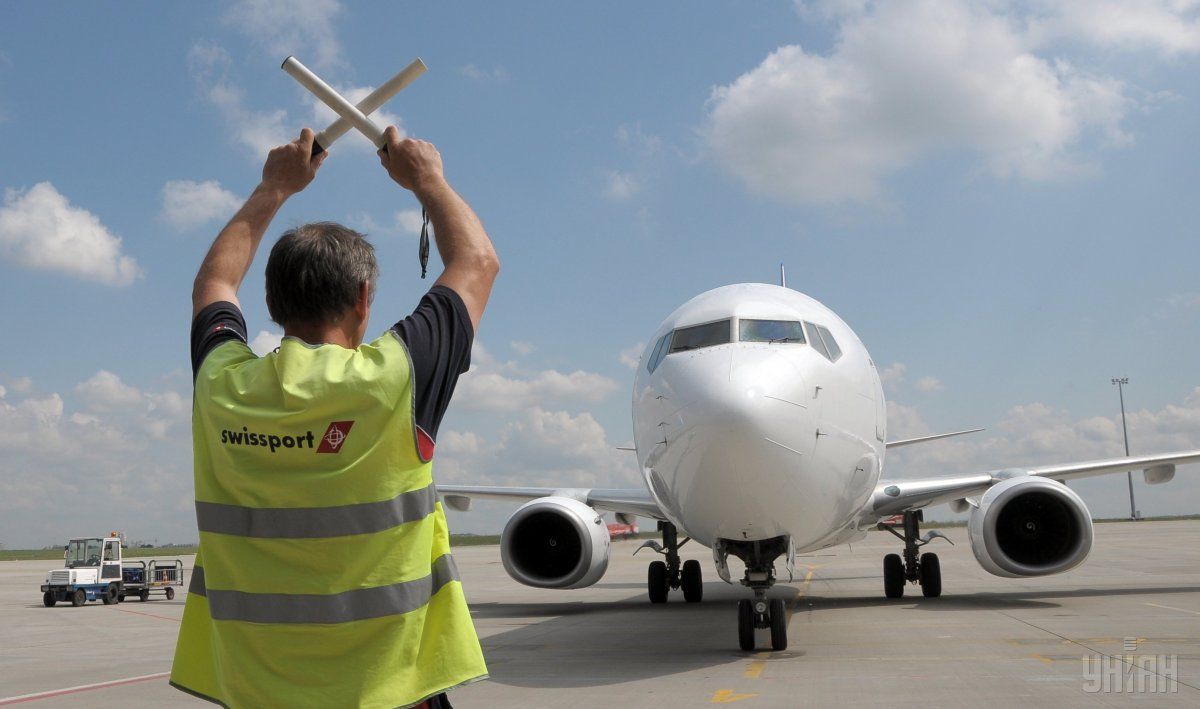 Some 1,570 asylum applications were reported in Q1, 2020 / Photo from UNIAN
A mere 10.2% of applications filed by asylum seekers from Ukraine were satisfied in European Union countries in 2019.
"The asylum recognition rate decreased to 10.2% in 2019 (compared to 17.3% in 2018)," according to the third report from the European Commission to the European Parliament and the Council under the visa suspension mechanism.
Read alsoEx-MP Onyshchenko refused political asylum in Germany
The report was released on July 10, 2020.
The number of asylum applications lodged by Ukrainian nationals in the Schengen+ area decreased by 5%, with 9,505 applications lodged in 2019 compared to 10,035 applications lodged in 2018.
In the first quarter of 2020, some 1,570 asylum applications were reported, 41% less than in the same period of 2019.
Between 2018 and 2019, the number of refusals of entry for Ukrainian nationals in the Schengen+ area increased by 25% (from 53,185 to 66,390) as well as the number of Ukrainian nationals found to be illegally staying increased by 11% (from 37,410 to 41,705).
The report assesses the fulfilment of the visa liberalization requirements by Albania, Bosnia and Herzegovina, Montenegro, North Macedonia and Serbia, as well as Georgia, Moldova, and Ukraine. It concluded that the countries concerned continue to meet the visa liberalization requirements, and that visa-free movement continues to bring positive economic, social and cultural benefits to EU Member States and partner countries.