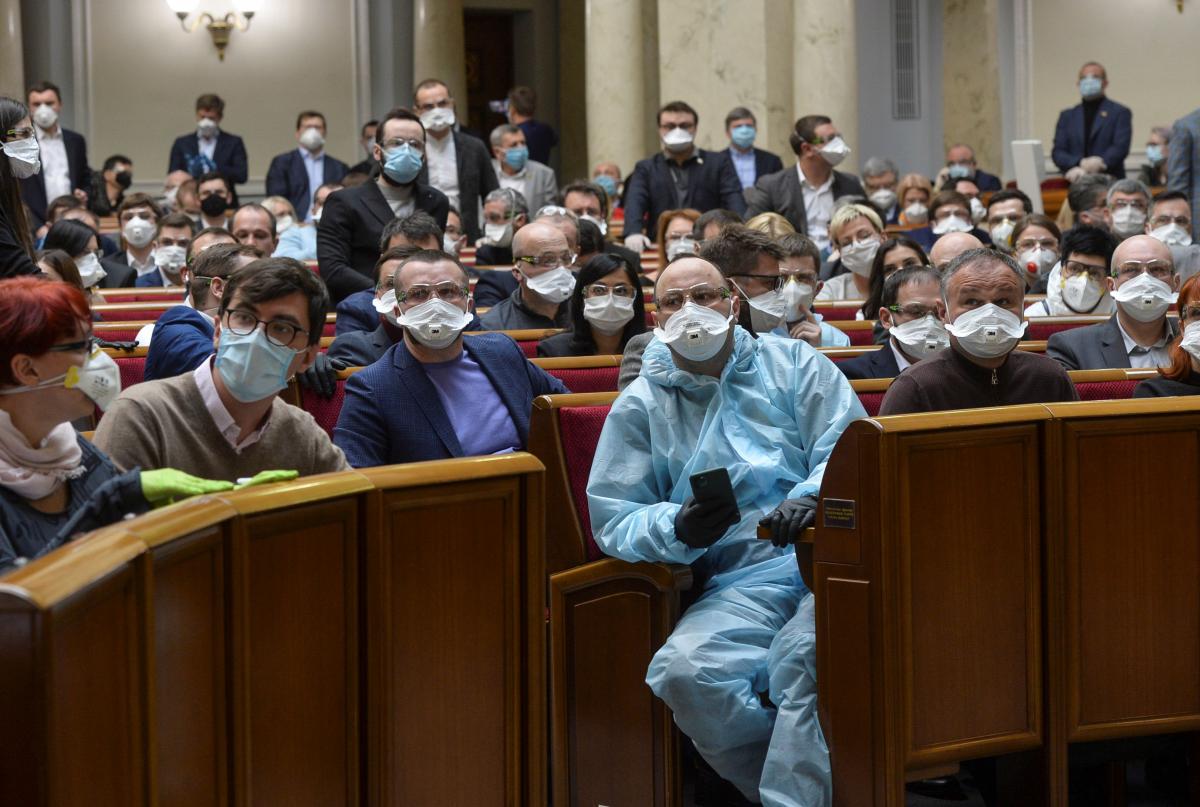 REUTERS
Four political parties may enter the Verkhovna Rada, Ukraine's parliament, at the local elections in autumn.
The Servant of the People Party is the leader among those who have decided and intend to vote for their favorite party (28%), according to a survey conducted by the Rating Sociological Group.
Read alsoUkraine's parliament approves date for local elections
It is followed by the Opposition Platform – For Life Party (16%), the European Solidarity Party (14%), and the Batkivshchyna Party (10%). About 4% would support the Radical Party and the Syla I Chest' (Strength and Honor) Party, while about 3% would back the Party of Sharij, the All-Ukrainian Union Svoboda, and the Ukrainian Strategy Party.
According to the poll, half of the respondents will support the local party in the elections even if it runs only in one region. At the same time, almost 30% say they will vote for a well-known national political party.
UNIAN memo. The poll was conducted on July 15-20 through personal formalized (face-to-face) interviews. The study involved 2,000 respondents aged 18 and older in all regions of Ukraine, except for Crimea and the occupied areas in Donetsk and Luhansk regions. The sample is representative of age, sex, region and type of settlement. The margin of error does not exceed 2.2%.