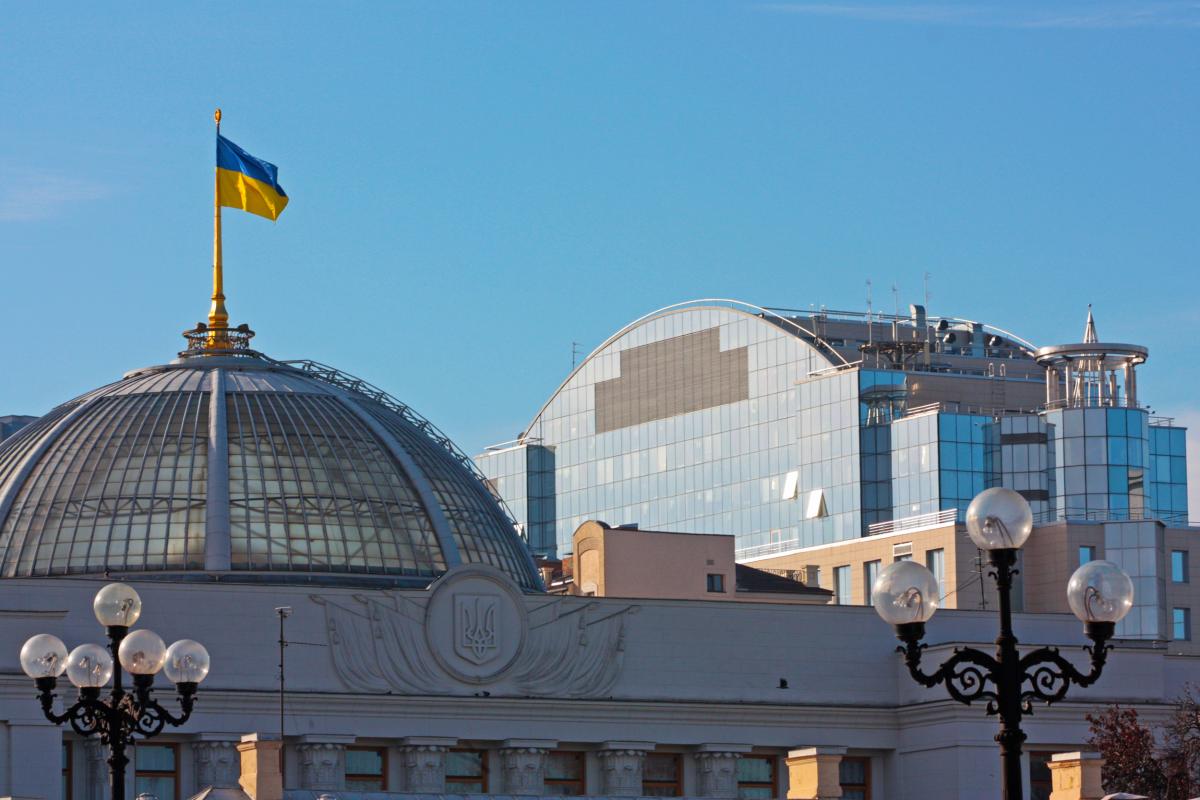 The research covered 2,020 respondents over the age of 18 / Photo from ua.
depositphotos.com
If the elections to the Verkhovna Rada of Ukraine had been held in the near future, four political forces would have made it to parliament, overcoming the 5% threshold.
The ruling Servant of the People Party, which enjoys the so-called mono majority in parliament, maintains the lead with 27.9% of voters' support among those who had made up their choice and would definitely come to the polls, reads a report on the results of a survey of October-November 2020.
Read alsoSociologists name leaders of presidential rating
The leading party's major competitors are former president Petro Poroshenko's European Solidarity (21.2%) and pro-Russian Opposition Platform - For Life (16.5%).
Yulia Tymoshenko's Batkivshchyna Party would have also beaten the threshold with 8.2%.
Other parties would have gained under 3% of the vote.
At the same time, 18.3% of the respondents said they would not have taken part in the elections, while 11.9% found it difficult to answer or refused to answer.
About the research
The research covered 2,020 respondents over the age of 18 who were polled through personal formalized (face-to-face) interviews.
The results represent Ukraine's population with the exception of the temporarily occupied territories – Crimea and parts of Donetsk and Luhansk regions.
The margin of error is no more than 2.3%.