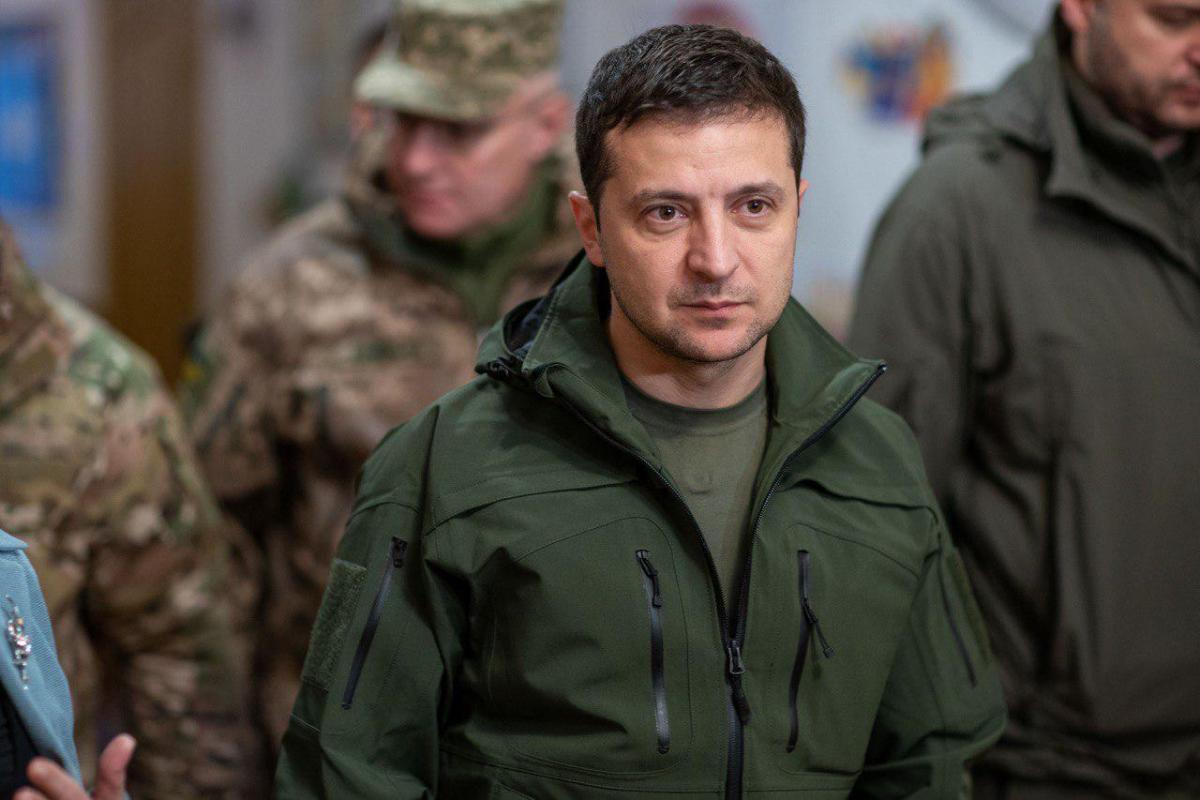 t.me/V_Zelenskiy_official
Ukrainian President Volodymyr Zelensky says war veterans should be involved in the preparation of legislation that would legalize private military companies in Ukraine.
The issue was brought up at the first meeting of the Advisory Council for the affairs of war veterans and families of Ukraine defenders, the President's Office reports.
The Advisory Council could help develop a balanced bill on the issue.
"There are two draft laws on a private army, none of which have been submitted to parliament. One of them provides no restrictions. This is a bill that could allow some business group to officially set up a private army for itself. And this would be very dangerous," he said.
Read alsoSBU refutes fake report on "Ukrainian PMC" operating in Syria
According to him, the Verkhovna Rada should put forward "priority legislative developments" as soon as possible so that legislators had time to adopt them by the close of the current session.