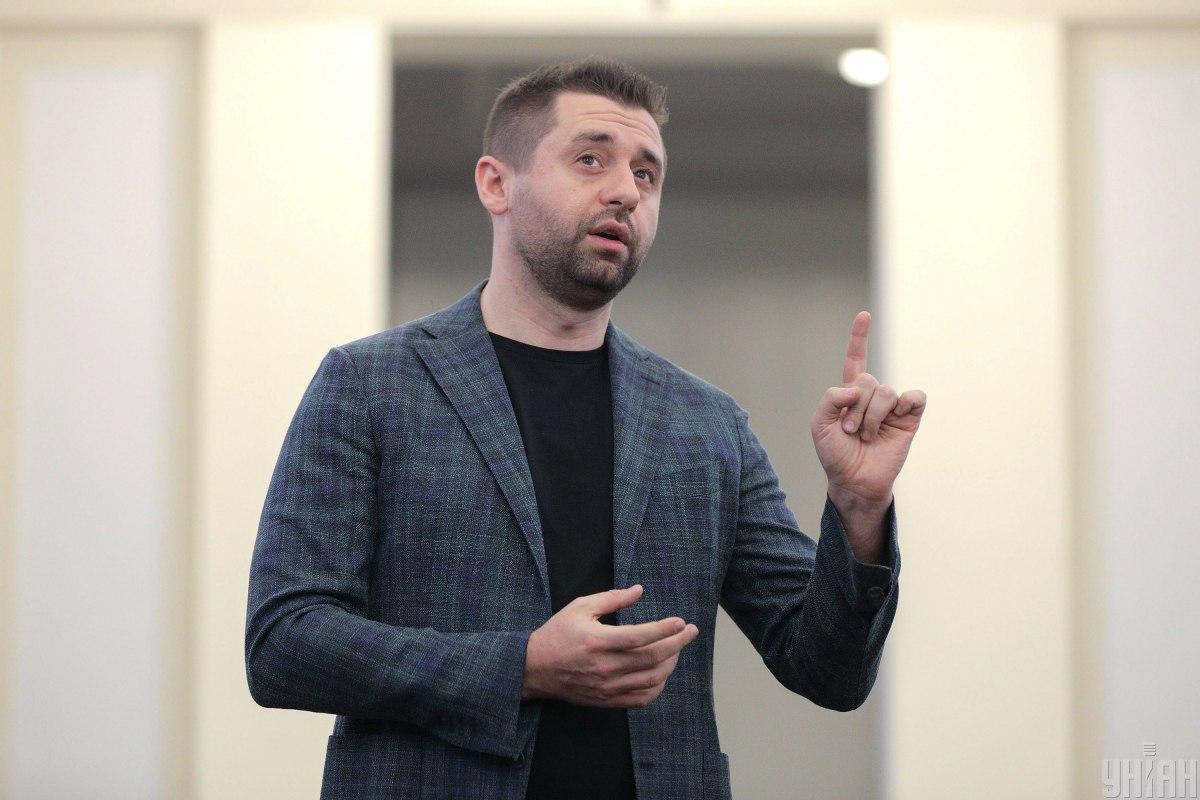 Photo from UNIAN
Head of the Servant of the People faction David Arakhamia admits that a split of the monomajority in Parliament is one of the scenarios of which he is aware.
Speaking at a talk show on Ukraine 24 TV channel and asked whether the monomajority could fall apart, Arakhamia replied that "there are such scenarios, and they are being worked out."
"This fact cannot be ignored on the one hand. On the other hand, we are, to a certain extent, on a political stretch," Arakhamia said.
In his opinion, it is necessary to maintain a balance in reaction to the "antics" of certain MPs.
"Every time someone does something… journalists and the public say: 'Let's kick them out of the faction.' For me, a people's deputy means a certain number of votes in the long run. These can be very important and systemic laws for the country. If we part with these people like this, in the end we really won't be able to pass anything, we won't have enough political will to this end," Arakhamia said.
Split of monomajority: background
In June, Chairman of the Verkhovna Rada of Ukraine Dmytro Razumkov assured there were no grounds for the dissolution of the existing monomajority formed by the Servant of the People faction that had sealed a landslide win in the latest elections.
In early July, Arakhamia said that the likelihood that President Volodymyr Zelensky would dissolve the Verkhovna Rada stood below 1%.
On September 13, Razumkov predicted that in the near future there would be no serious reshuffles in government, and that there were no grounds for the Rada dissolution.
Read alsoAnti-graft court rules to detain aide to lawmaker in bribery case, bail set at US$35,660Cabinet resignation prospects
Rada chair Dmytro Razumkov on September 1 said there were no initiatives to sack the Cabinet of Ministers this fall.
First Deputy Rada Head Ruslan Stefanchuk suggested that Minister of Economy Ihor Petrashko and Finance Minister Serhiy Marchenko could soon be dismissed and that this could happen after the Cabinet tables the 2021 draft state budget.