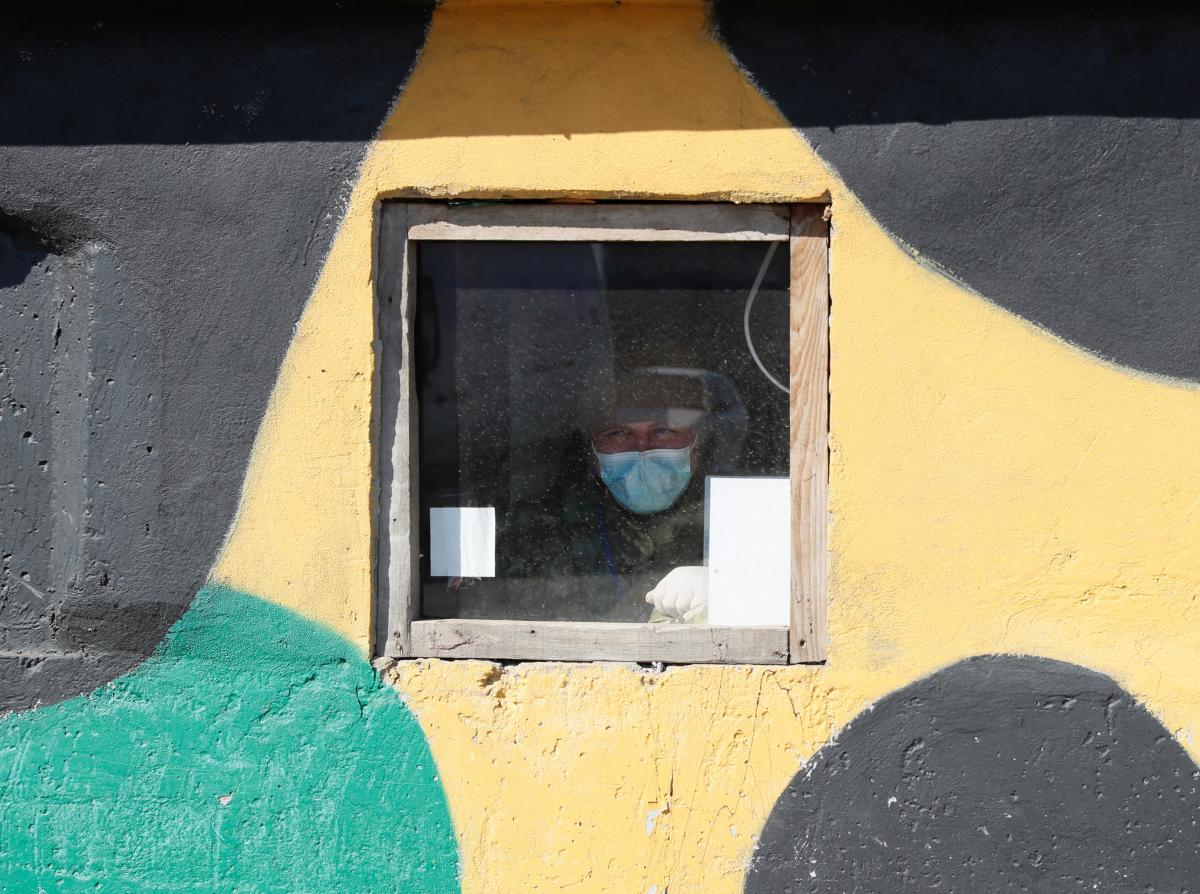 REUTERS
Chief of the Ukrainian President's Office, Andriy Yermak, confirmed to journalists the authenticity of the letter earlier sent by Deputy Chief of Russia's Presidential Administration Dmitry Kozak, in which the Kremlin hinted at its intention to withdraw from Donbas talks.
Yermak's response was published by the Novoye Vremya online outlet.
"It is obvious that no one has any doubts that the negotiation process on the Donbas issue isn't easy. It is complex and viscous, but today it has seen quality reformatting. We've taken a proactive, tougher stance," Yermak says.
"And the letter from Mr. Kozak, in my opinion, is more about a subtle diplomatic game, when one of the parties to the negotiations seeks to strengthen its position and seize the initiative," he noted.
Read alsoUkraine's new chief negotiator at TCG in Minsk Kravchuk says ready to "go for compromises" to achieve peace
Yermak is sure there is no point in talking about the termination of talks because it's already been "the fourth day of silence in Donbas, and this is a direct result of the TCG work in Minsk and the Normandy format".
"We are in dialogue and we strive for results. The degree of negotiations may rise or fall, which is normal. This is diplomacy. And this is negotiation psychology. We need to understand this and calmly treat such letters and their interpretations," summed up Yermak.
"The format of advisors is ineffective," a source in Moscow earlier told Reuters, commenting on Kozak's letter, without elaborating. "There is little meaning in it."
As UNIAN reported earlier, Belarus and Ukraine agreed to strengthen border control in the wake of the recent detention outside Minsk of a group of militants with the Russian private military company Wagner.