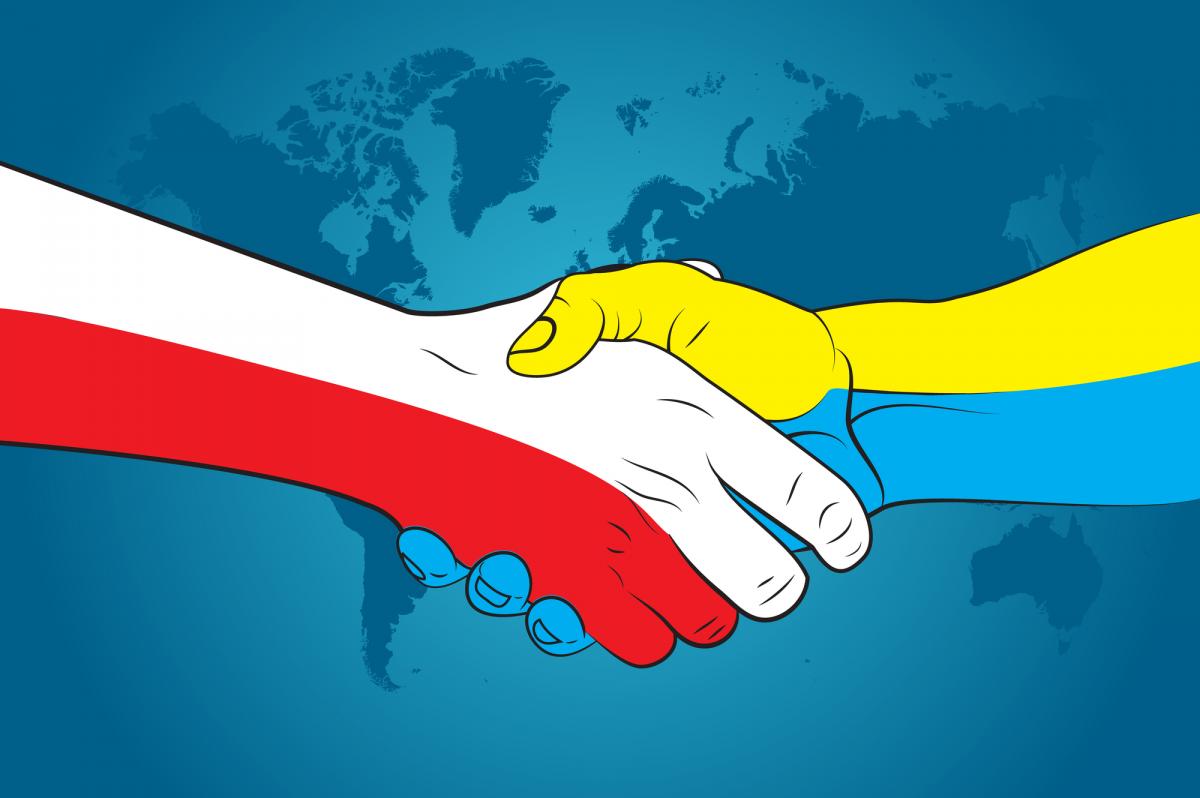 Deputy Chair of the Verkhovna Rada, Ukraine's parliament, Olena Kondratiuk says Russia will always try to bring discord in relations between Ukraine and Poland.
"Our nations and countries have no right to misunderstandings, especially given the difficult historical past. We must realize Russia will always remain a beneficiary of Ukrainian-Polish strife, they will try to sow discord in relations between Ukraine and Poland. That is why we must do everything to prevent anyone from making our two countries fight with each other, thus weakening own resistance to Russian pressure," she said during a video meeting of the Ukraine-Poland Parliamentary Assembly, according to an UNIAN correspondent.
Read alsoUkraine, Poland to strengthen military cooperation – General Staff
Kondratiuk said Ukraine and Poland "have no other way than to develop good-neighborly, equal, and mutually beneficial relations of a strategic nature."
As UNIAN reported earlier, the Polish government criticized an op-ed by Russian President Vladimir Putin about World War II and called it an attempt to manipulate history to influence current international politics.
MEP Paweł Zalewski has slammed Putin's piece for "destroying historical truth".