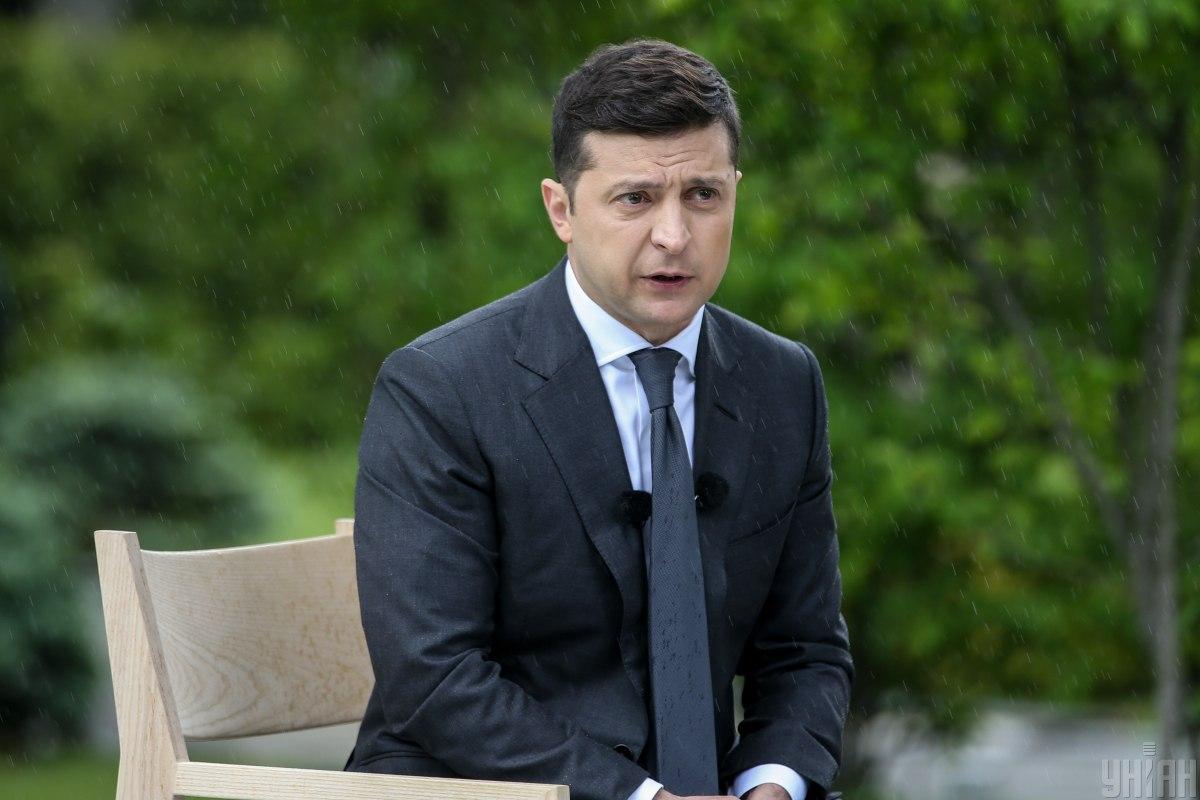 Zelensky comments on relations with Russia / Photo from UNIAN
Ukrainian President Volodymyr Zelensky reminisces about Ukraine's relations with the Russian Federation, saying that many historical contacts "had to be painfully cut off."
"Historically, we used to have a lot of economic and human contacts, which we had to painfully cut off," he said in an interview for Slovakia's Hospodárske noviny, according to the press service of the President's Office.
In his words, there were "complicated relations" with Moscow in the past seven years. In this context, he mentioned the war unleashed by Russia in Donbas and the annexation of Crimea.
Read alsoZelensky, Borrell talk creating negotiating platform toward ending Crimea occupation
Zelensky noted that more than 14,000 Ukrainians had died in the war.
When asked about Zelensky's alleged support for "normalization of relations with the Russian Federation," he said:
"To talk about normalization is to apply clichés to complex processes. In this case, [it concerns] the process of negotiations to achieve peace."
More related news reports: