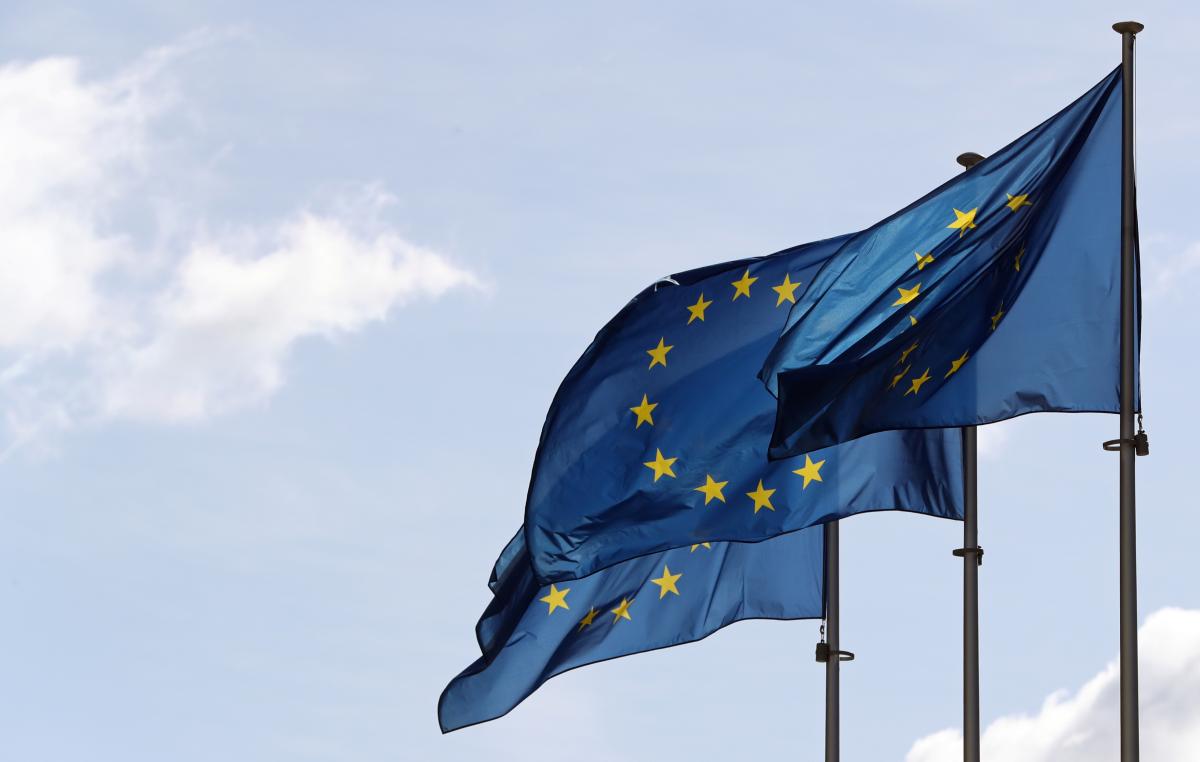 REUTERS
Ukrainian President Volodymyr Zelensky's chief of staff Andriy Yermak says that EU and U.S. sanctions against Russia over the occupation of Ukraine should continue until Donbas and Crimea are returned.
"European sanctions should be maintained at the same level until all those areas which are not controlled by Ukraine are returned back to Ukraine, including the Crimean peninsula," he said during an online event, titled "Pandemic, Reform, War, and Peace: The View from Ukraine's White House," organized by the Atlantic Council think tank on May 4, according to an UNIAN correspondent.
Read alsoUkraine's Rada calls on international community to strengthen sanctions against Russia, sever military relations
Yermak says his position on EU sanctions against Russia is the same as on U.S. sanctions.
"We understand that after the pandemic situation, the economic situation is very bad, that is why Ukraine stands very active as for the implementation of the Minsk agreements, and I do really hope that our American and European partners will continue to support us in moving in this direction," he said.