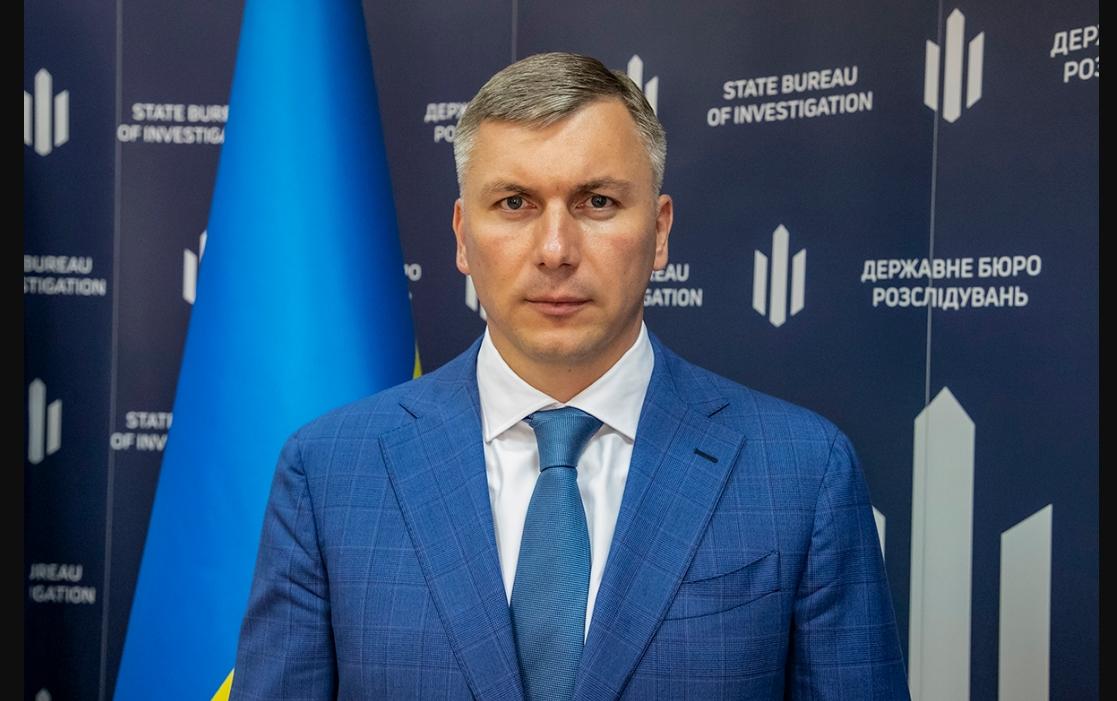 Sukhachov appointed SBI's acting chief / Photo from dbr.gov.ua
Oleksiy Sukhachov has been appointed Acting Director of the State Bureau of Investigation (SBI) of Ukraine.
Oleksiy Sukhachov's biography in brief
Sukhachov was born in the city of Kharkiv in 1978, as reported on the SBI's website.
He graduated from Kharkiv's Yaroslav Mudryi National Law University in 2000.
He is a Doctor of Law, Honored Lawyer of Ukraine.
Read alsoSBI questions ex-chief of presidential office Andriy BohdanIn 2000, he began military service in the state security agencies, served as an investigator, operative officer and deputy of the Main Directorate of the Central Directorate of the SBU Security Service of Ukraine.
In 2017-2019, he worked as deputy head of the Department of the Prosecutor General's Office of Ukraine. In 2019-2020, he served in the Foreign Intelligence Service of Ukraine.
Based on the results of an open competition in August 2020, he was appointed as SBI's Deputy Director.
Background
Since March 17, Oleksandr Sokolov had served as SBI's Acting Director.
To date, Sokolov again took up the post of SBI's Deputy Director.