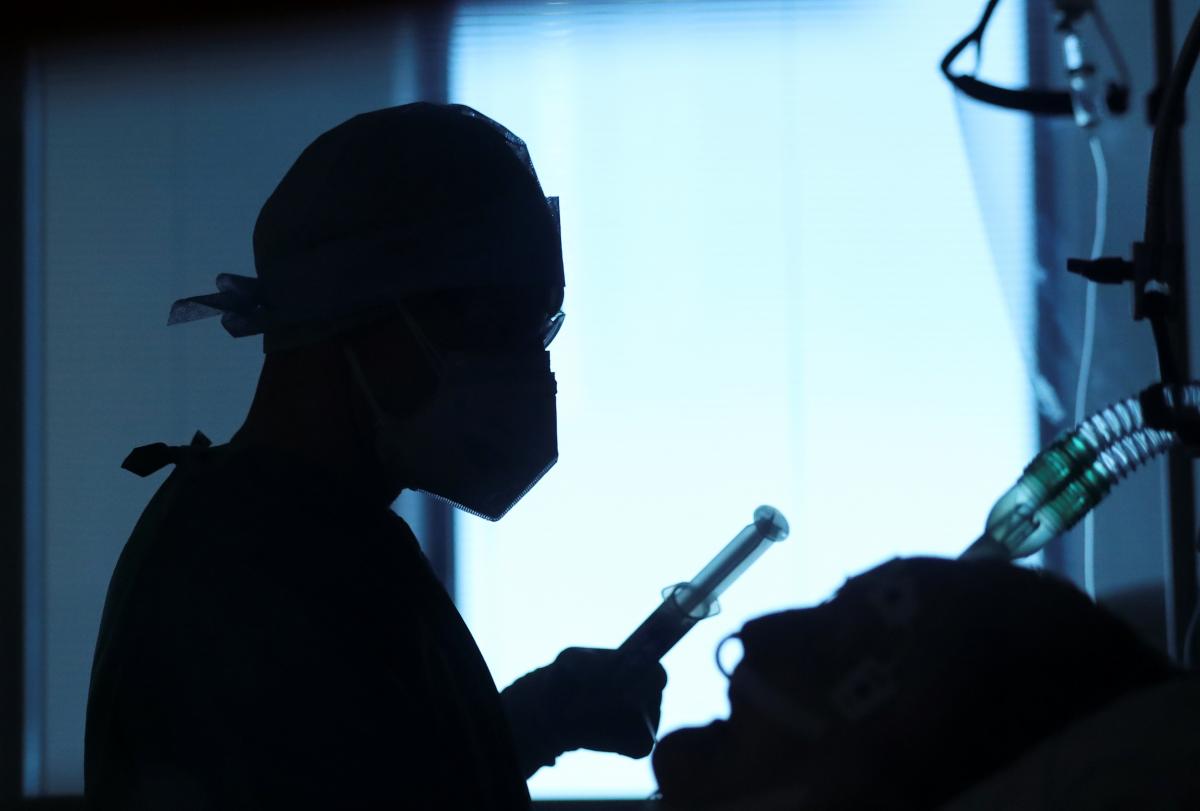 REUTERS
A few residents of a western Ukrainian city of Ivano-Frankivsk have tested positive a second time after recovering from the COVID-19.
That's according to City Mayor Ruslan Martsynkiv, who added that a total of 356 coronavirus cases have already been recorded in the city, of which 28 were lethal.
The death toll could reach 30 as PCR tests taken from two COVID-19 victims are yet to be processed.
The mayor noted that 133 patients had recovered.
Read alsoKyiv mayor reports 38 new COVID-19 cases, three fatalities in past day
"However, worrying reports are coming that several people from our city have been re-infected with the coronavirus. WE already have their PCR tests and they're positive, although they had earlier managed to recover. This is a worrying trend," said Martsynkiv, stopping short of specifying the number of re-infected patients.
The mayor said medics would analyze the new cases in detail.