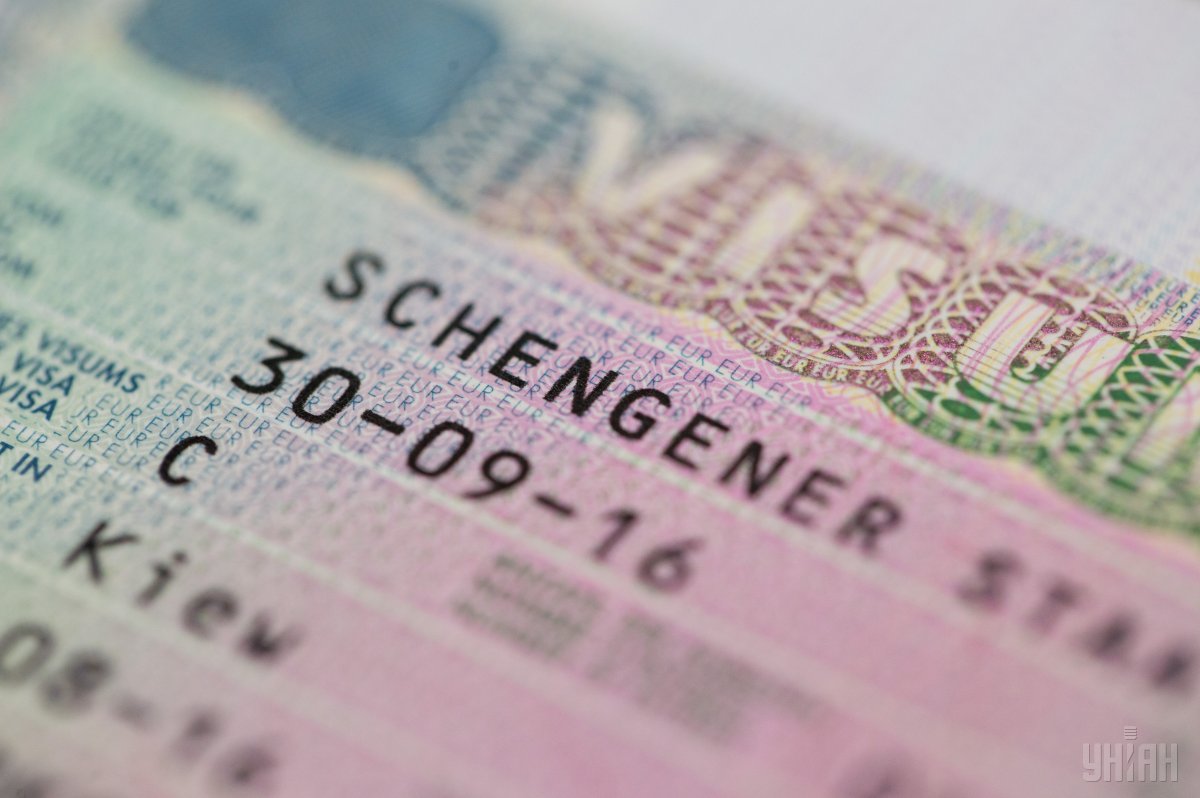 Photo from UNIAN
Ukrainian Foreign Minister Dmytro Kuleba says the ministry continues to negotiate the reopening of borders within the Schengen zone for Ukrainian travelers.
"The situation with the Schengen countries is the most sensitive because there are general recommendations of the European Union on crossing into the Schengen zone. Some countries may make certain concessions as part of recommendations, but in general, they try to comply. We are indeed in constant talks with all countries that are potentially interesting for the Ukrainian tourism sector, trying to create at least the most favorable conditions and create at least a narrow corridor for the entry. But the situation is really very complicated. However, we do not abandon our efforts," he told during an online briefing on July 21.
The minister also cited the example of Slovenia, where the authorities allowed Ukrainians to enter the country subject to a 14-day quarantine. This shows that "we must continue our work rather than give up," he added.
Read alsoAnother 13 countries reopen to Ukrainians
Kuleba recalled that under the EU recommendations, entry into EU member states is allowed for citizens traveling for educational purposes; seafarers (bound for their ships); highly qualified workers from third countries (if their employment is economically justified and cannot be postponed, namely seasonal workers); and those who have a residence permit in the EU (or a similar document), as well as for diplomats.
As UNIAN reported, on July 16, the European Union did not include Ukraine in the EU Council's updated list of countries for which travel restrictions should be lifted amid the COVID-19 pandemic. So, Ukrainian citizens will not be able to travel freely to EU countries for at least another two weeks.
The EU Council says the criteria to determine the third countries for which the current travel restriction should be lifted cover in particular the epidemiological situation and containment measures, including physical distancing, as well as economic and social considerations. They are applied cumulatively.
Regarding the epidemiological situation, third countries listed should meet the following criteria, in particular: number of new COVID-19 cases over the last 14 days and per 100,000 inhabitants close to or below the EU average (as it stood on June 15, 2020), as well as stable or decreasing trend of new cases over this period in comparison to the previous 14 days.
On July 21, the Ukrainian foreign minister also said that another 13 countries had lifted COVID-19-related lockdown to allow Ukrainians to visit.