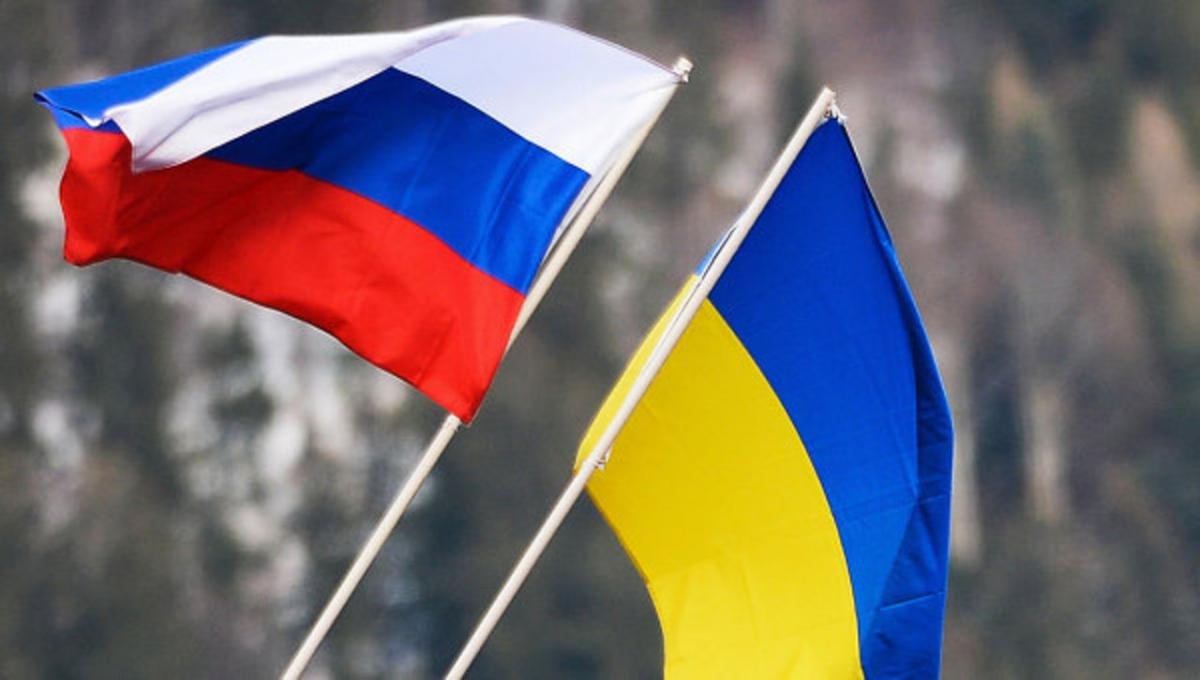 yabloko.altai.ru
Special Representative of the OSCE Chairman-in-Office Heidi Grau on Wednesday, September 30, was reportedly forced to interrupt the meeting of the Trilateral Contact Group on Donbas settlement (Ukraine, Russia, OSCE) due to the Russians conducting unauthorized audio and video recording of talks that are deemed to be confidential.
That's according to the reports by the Ukrainian Pravda online outlet and LIGA.net, both citing own sources close to negotiations.
Read alsoZelensky names next steps required toward Donbas settlementMoreover, the chief of the Russian delegation said he intends to publish the tapes – without asking anyone's permission.
The OSCE representative suggested taking a break and holding a separate meeting to agree on a code of conduct and information policy that all participants should adhere to.
Ukraine supported the OSCE position, stressing the unacceptability of actions contradicting the agreements and international negotiation practices.
The Ukrainian side thanked Heidi Grau for her stance and insisted on the OSCE's exclusive mandate and right to moderate the talks.
TCG on Donbas settlement: Other reports