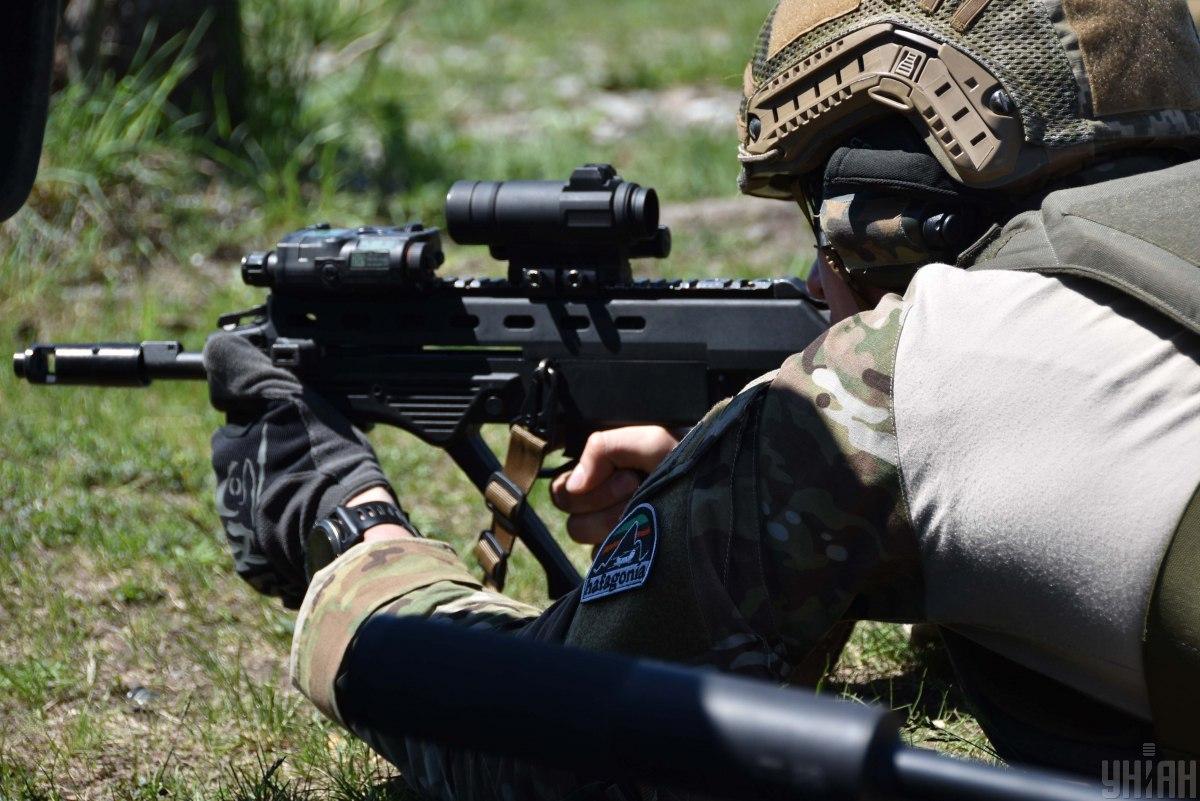 Photo from UNIAN
Secretary of the National Security and Defense Council (NSDC) of Ukraine Oleksiy Danilov has said the bill on territorial defense should be adopted by the end of the year.
Speaking during a meeting on the completion of the development of the relevant bill, he said the system of territorial defense must meet the modern challenges facing Ukraine and the world, as reported by the NSDC's press service.
"It is necessary to create a powerful system of territorial defense," Danilov said, adding it "must be statist, in line with the current state of affairs in Ukraine and the rest of the world, as well as with NATO standards."
Read alsoZelensky wants full audit of implemented reformsThe official emphasized the bill developed in pursuance of the NSDC's decision of May 7, 2019 "On measures to strengthen the state's defense capability," enacted by presidential decree No. 200 of May 7, 2019 (as amended by presidential decree of December 7, 2019 No. 921), must be adopted by the end of the year.
The meeting was attended by First Deputy Secretary of the National Security and Defense Council of Ukraine Mykhailo Koval, Deputy Secretary of the National Security and Defense Council Serhiy Demedyuk, Commander of the Special Operations Forces of the Armed Forces of Ukraine Hryhoriy Halahan, representatives of the security and defense sector involved in the preparation of relevant legislative changes.
Failure to fulfill state defense order
On November 12, Danilov said Ukrainian ministries had failed to fulfill the state defense order for the current year and tasks to reform the country's military-industrial complex. He stressed the need to take urgent measures to improve the efficiency and effectiveness of the work of the Ministry of Strategic Industries of Ukraine.
The Ministry for Development of Economy and the Defense Ministry were instructed to take measures within two weeks to ensure the efficient use of state budget funds in line with the made decisions.
Some UAH 25.848 billion (US$916.6 million), which is 16% more than in 2019, is to be allocated for financing the state defense order in 2020.