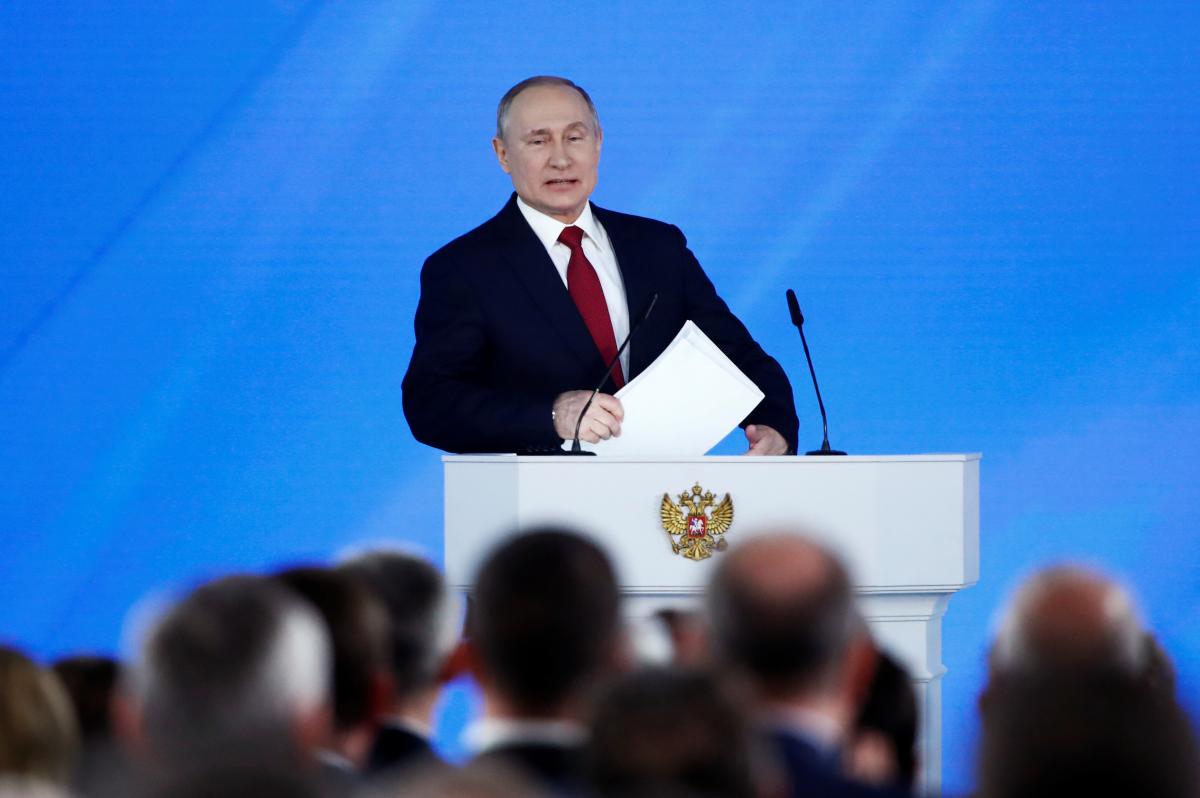 REUTERS
Participation of Ukrainian citizens who acquired Russian citizenship in Donbas in the Russian referendum for constitutional amendments could pose a threat both to those individuals and Russian leadership, MP Iryna Vereshchuk opines.
"I don't get it why Putin is taking such a risk," said Iryna Vereshchuk, according to Obozrevatel.
She suggested that the reason for attracting residents of Donbas to vote for the Russian Constitution could be due to Russian President Vladimir Putin not being confident about the final result of the vote, thus trying to "play it safe".
Read alsoUkraine reacts to Donbas residents' voting in Russia Constitution referendum
"Putin needs to have a safety backup cushion so that another 800,000 people, presumably, vote for his presentation and vision of the Constitution. In fact, this testifies to weakness of Putin's position. He probably feels that things aren't so smooth with the votes," Vereshchuk said.
At the same time, she suggested that attracting Ukrainian citizens to a vote could lead to the entire referendum not being recognized as legitimate by the international community. Meanwhile, Ukrainians who will take part may be included in the international list of personas non-grata in the European Union and beyond.
The Ministry of Foreign Affairs of Ukraine previously warned that it would be illegal for residents of the occupied territories of Crimea and Donbas who had acquired Russian citizenship to vote in a Russian referendum regarding amendments to the Constitution.