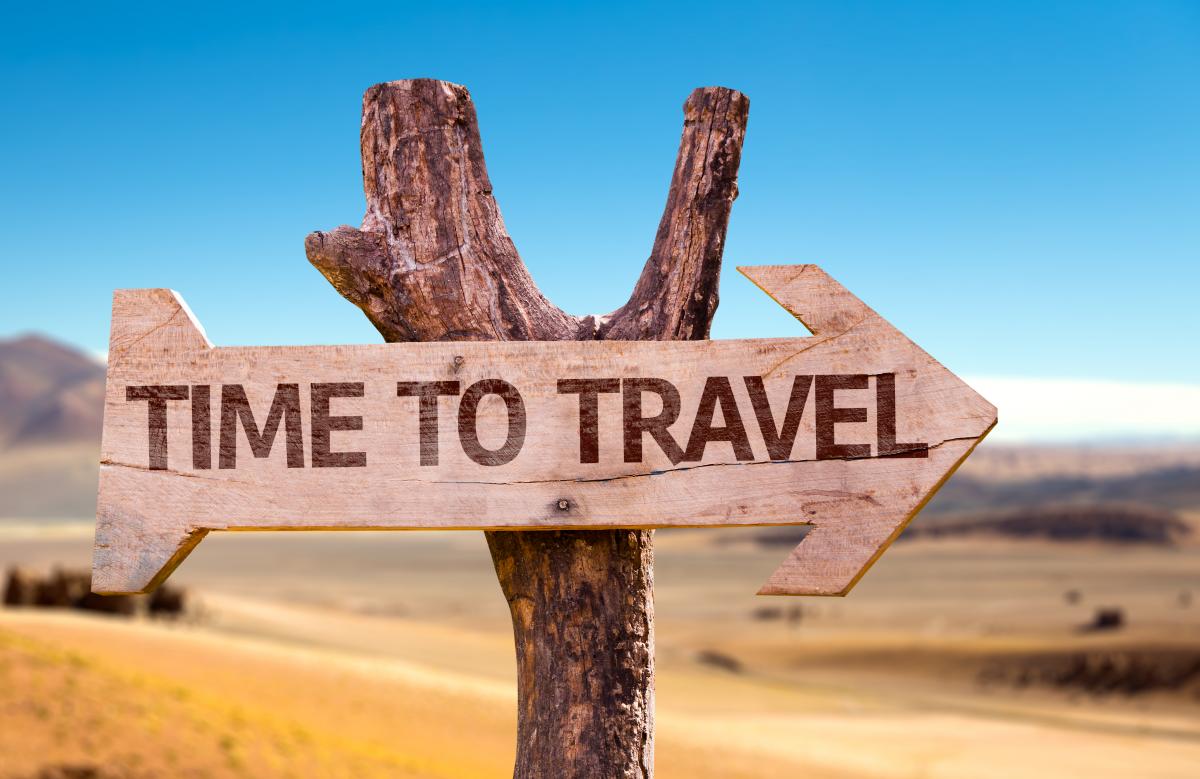 Ukrainian Foreign Minister Dmytro Kuleba says Ukrainian citizens may now travel to 48 countries as of September 4.
"Some 48 countries are either open or relatively open for Ukrainians. Three states were included in the list: Brazil, Dominican Republic, and Republic of the Congo," Kuleba told an online briefing on September 4.
List of countries open for Ukrainian tourists:
Brazil, Dominican Republic, the Republic of Congo, Armenia, Burkina Faso, Togo, Chad, Kazakhstan, Sudan, Sierra Leone, Turkey, Serbia, Albania, North Macedonia, Montenegro, Belarus, the United Kingdom, the United States, Egypt, Tunisia, South Korea, Iraq, Iran, Mexico, Afghanistan, South Sudan, Ethiopia, Somalia, Kenya, Zambia, Tanzania, Bahamas islands, Slovenia, UAE, Jamaica, Cambodia, Burundi, Lebanon, Ireland, Antigua and Barbuda, Comoros, Pakistan, Seychelles, Bulgaria, the Maldives, Ecuador, Puerto Rico, and Saint Lucia.
On July 21, Kuleba announced that 39 countries had reopened borders for Ukrainians.
On August 13, the list already had 42 countries on it.
On August 28, Kuleba said Ukrainian citizens may travel to 45 countries.
EU borders remain generally closed for Ukrainians. During the latest review, Ukraine was not included in the list of "safe" countries. Only certain categories of Ukrainian citizens may cross in.