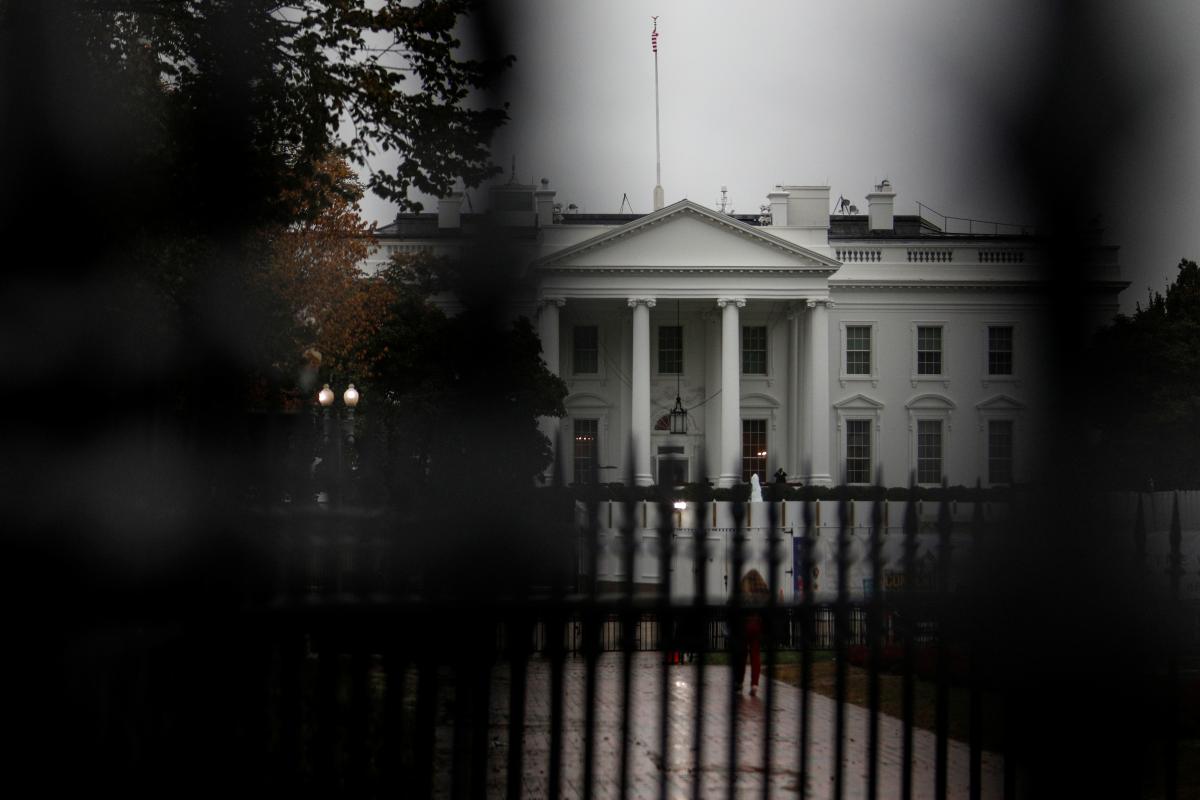 REUTERS
A bipartisan group of U.S. senators on July 30 introduced legislation to provide support for Ukraine, authorizing up to US$300 million per year of foreign military financing.
"U.S. Senators Jim Risch (R-Idaho) and Bob Menendez (D-N.J.), chairman and ranking member of the Senate Foreign Relations Committee, Rob Portman (R-Ohio), Chris Murphy (D-Conn.), John Barrasso (R-Wyo.), and Jeanne Shaheen (D-N.H.) today introduced the Ukraine Security Partnership Act to provide security assistance and strategic support to Ukraine," the U.S. Senate Committee on Foreign Relations said in a statement posted on its website on July 30.
Read alsoU.S. Javelin anti-tank systems: Ukraine gets military aid worth over US$60 mln
The legislation authorizes up to US$300 million per year of foreign military financing to Ukraine, subject to certifications, including the authority to provide Ukraine with lethal military assistance.
It also requires the administration to appoint a special envoy for Ukraine to serve as the U.S. liaison for the Normandy Format peace negotiations and to facilitate dialogue between Black Sea countries.
In addition, it encourages the Department of State to establish a working group on Ukraine with relevant European allies.
It also requires a Department of Defense and State Department report on the capability and capacity requirements of Ukraine's armed forces, a plan to supply U.S. security assistance to Ukraine, and any recommendations.
Besides, it authorizes US$4 million per year to train Ukrainian military officers through the International Military Education and Training.
"The U.S. is Ukraine's strongest supporter, but its security needs continue to grow under relentless pressure from Moscow. The bipartisan Ukraine Security Partnership Act will address these challenges by substantially increasing long-term security assistance for our partners in Ukraine while ensuring accountability from their democratic institutions. U.S. security assistance for the people of Ukraine is the right thing to do. It helps to advance our values and is in the national security interests of the United States. This bill shows that our commitment to Ukraine's security should be unwavering and shielded from politics. And I look forward to working to build support for this critical legislation in the Senate," the statement quotes Menendez as saying.
The Donald Trump Administration, in turn, welcomed an increase in the supply of lethal weapons to Ukraine in the defense budget for the financial year 2021. This decision was made by both the House of Representatives and the Senate, U.S. Secretary of State Mike Pompeo said before the Senate Foreign Relations Committee on the FY 2021 State Department budget request on July 30.
"The administration does support of the increase in lethal aid," Pompeo told U.S. Senator Rob Portman at a Senate Foreign Relations Committee hearing.
"This administration has acted to protect our interests and our friends: We've issued the Crimea Declaration. We've supplied Ukraine with lethal military hardware. We've sanctioned more than 360 Russian targets for everything from human rights abuses, to supporting the murderous Assad regime, to operating mercenaries and proxy forces around the world," he said.
According to him, "Russia is a destabilizing authoritarian force – in Ukraine, in Libya, in Syria, and inside of Western democracies."
The Senate-passed FY 2021 National Defense Authorization Act (NDAA) includes US$250 million in security assistance for Ukraine to fund additional training, lethal and non-lethal equipment, and advisory efforts for Ukraine's forces. Specifically, US$125 million of that US$250 million is designated specifically for lethal assistance, an increase of US$75 million from FY20.