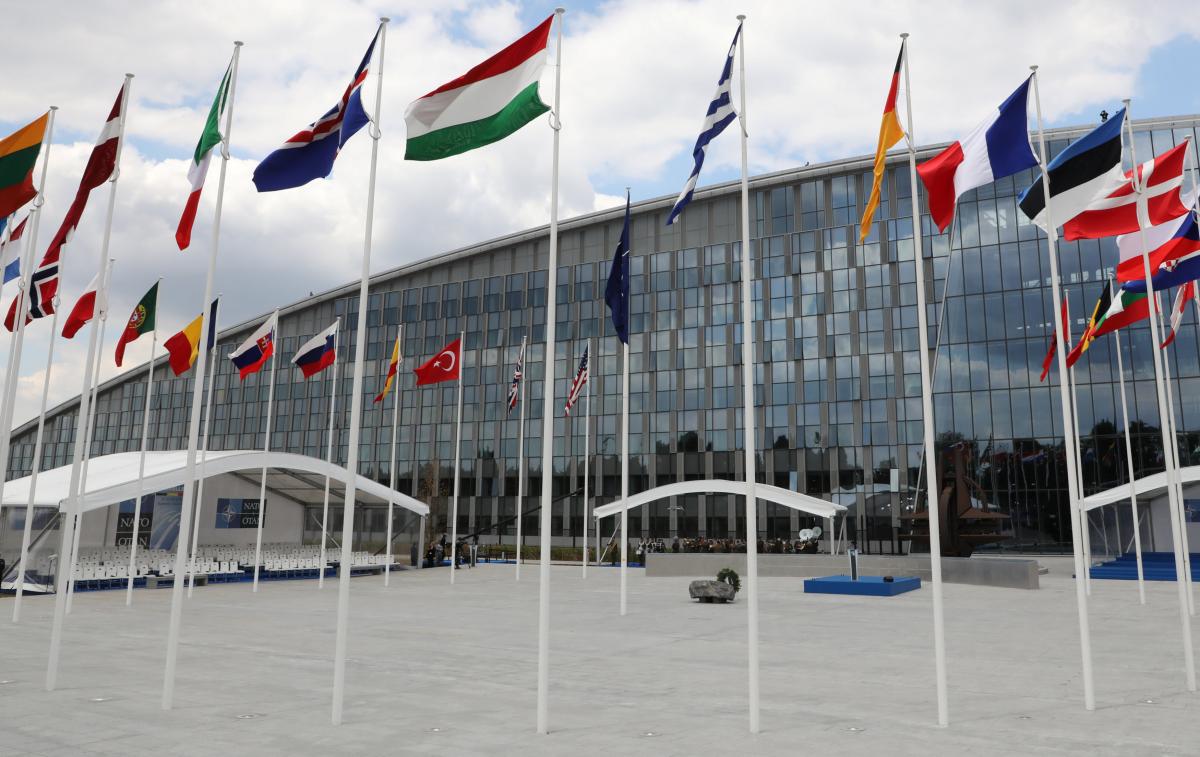 REUTERS
Ukraine has every chance to become an ally in NATO "when the time is right", believes Kay Bailey Hutchison, U.S. Permanent Representative to NATO.
Asked during a video briefing on June 16 whether in her opinion NATO recognizing Ukraine as an Enhanced Opportunity Partner is a last step before getting a Membership Action Plan, or if that is some kind of substitute for real membership in the alliance, Hutchinson said: "Well, it's really neither one."
"It is saying that the Ukraine people are very much important to NATO, that we are going to have more interoperability, more training, more exercises," the envoy said. "I think that there is no question that both the U.S. but also NATO is committed to the sovereignty of the Ukraine." 
Read alsoDeputy PM for Euro-Atlantic integration names five bills to bring Ukraine closer to NATO
"Russia is continuing to produce much malign influence in the eastern part of Ukraine as well as their illegal invasion of Crimea, which is also part of Ukraine," Hutchinson added.
"We stand with the Ukraine people," the diplomat said, noting at the same time that "this is not anything in a beginning of a MAP, and it is not anything that is saying that Ukraine would never be an ally in NATO." 
She expressed hope that Ukraine would be a member of NATO "when the time is right", adding that it is her country's hope, too.
The diplomat said special attention is given to Georgia and Ukraine, both considered "closest partners".
"We think that both of those countries are standing up to Russian aggression," said Kay Baley Hutchinson.