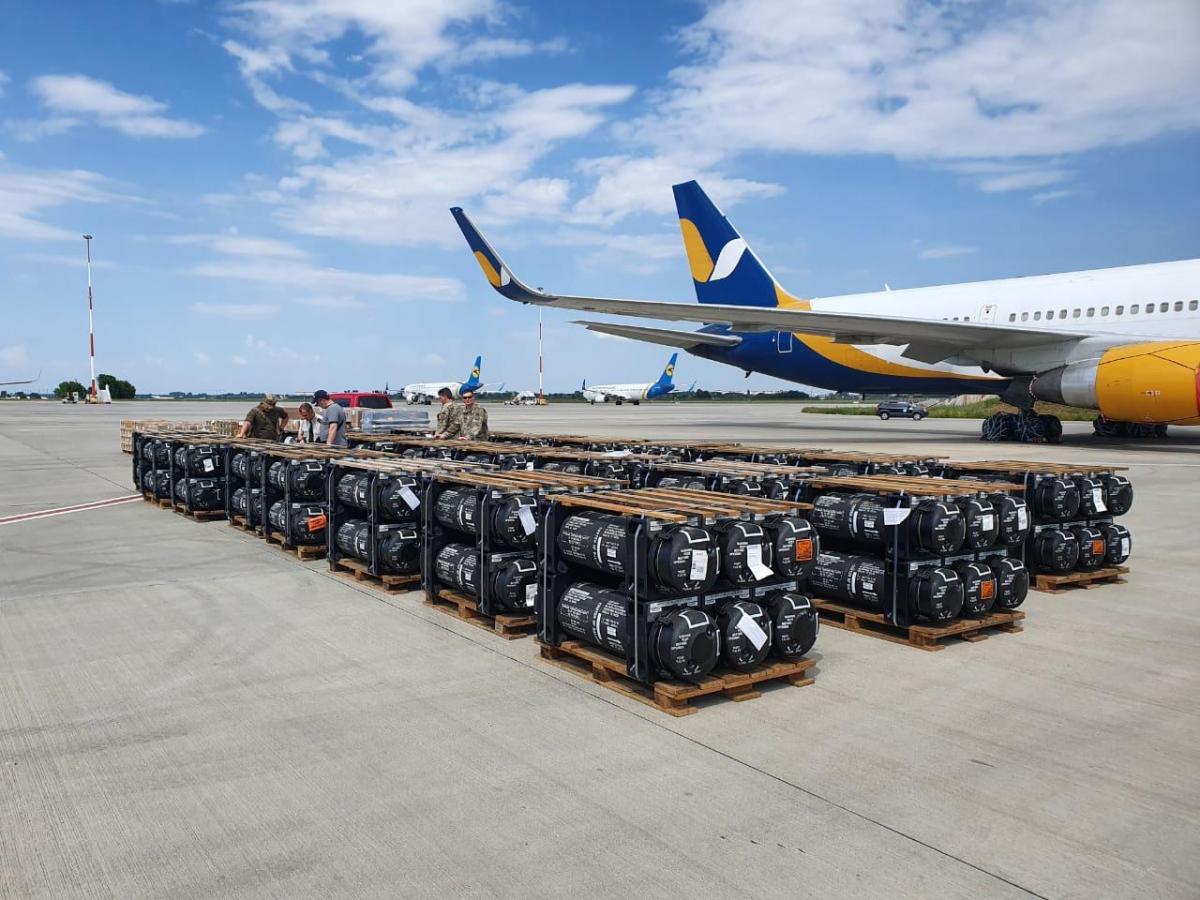 Military aid from the United States / Photo from U.S. Embassy Kyiv Ukraine
Ukraine has received over US$60 million in military aid from the United States, it includes Javelin anti-tank missiles.
"U.S. security assistance and cooperation efforts with Ukraine during #COVID19 continue! Yesterday, the U.S. Embassy's Office of Defense Cooperation received more than $60 million of equipment to transfer to our Ukrainian partners, including radios, ammunition, and Javelin anti-tank missiles," the U.S. Embassy in Kyiv said on Facebook on Wednesday, June 17.
Read alsoU.S. military have lessons to learn from Russian invasion of Ukraine, envoy says
"The United States stands strongly with Ukraine in support of its sovereignty and territorial integrity in the face of Russian aggression," the embassy said.
In late 2017, Washington for the first time approved a plan to provide the Armed Forces of Ukraine with lethal weapons, including Javelin anti-tank missile systems.
In the spring of 2018, the United States delivered these anti-tank missile systems to Ukraine and, in May, they passed their first tests.
On June 11, 2020, the U.S. Congress approved a military assistance package worth US$250 million for Ukraine in 2020.
On May 15, 2020, the United States provided Ukraine's Armed Forces with materiel assistance totaling US$25 million for better equipment of Ukrainian military units deployed in the Joint Forces Operation zone in the country's east.