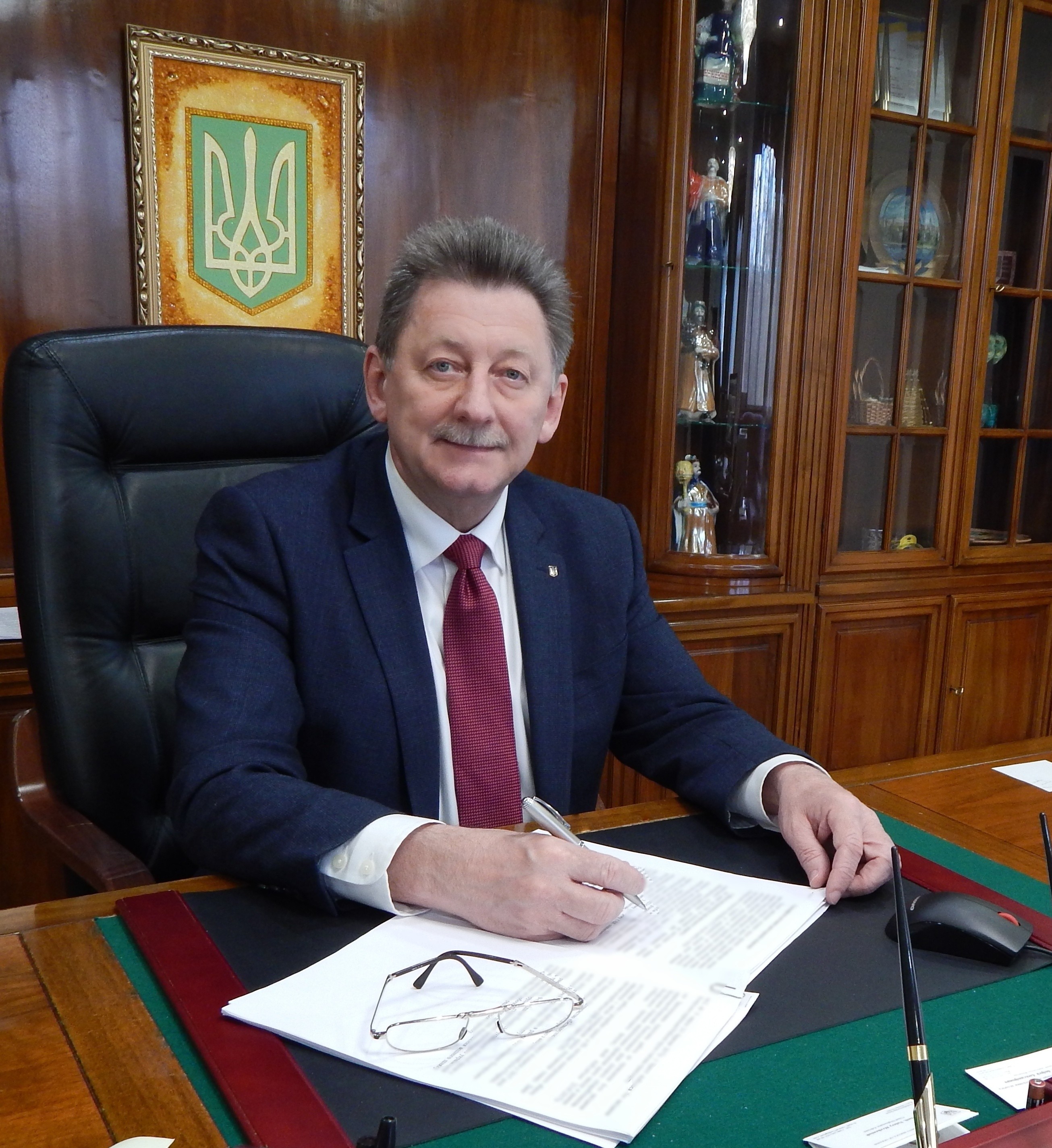 belarus.mfa.gov.ua
Ambassador of Ukraine to Belarus, Ihor Kyzym, has returned to Minsk following consultations at the Foreign Ministry in Kyiv.
That's according to Radio Liberty, referring to information obtained at the Ukrainian Embassy in Minsk.
When asked by journalists how relations between Kyiv and Minsk will be further developing, Kyzym replied that it depends on a variety of factors.
"As Ukrainian Foreign Minister Dmytro Kuleba has already noted, official contacts between our countries have for now been put on pause. At the same time, further development of Belarusian-Ukrainian relations will depend on many factors, in particular, the development of the situation in Belarus itself, as well as integration processes within the framework of the Union State of Belarus and Russia," the Ambassador noted.
Ukraine-Belarus ties: background
Relations between Ukraine and Belarus after the August 9 presidential elections deteriorated. Amid large-scale protests across the country and a violent crackdown on peaceful rallies, President Alexander Lukashenko accused Ukraine of meddling.
Foreign Minister Vladimir Makei of Belarus claimed that the "Ukrainian scenario of color revolution" had been prevented.
"On August 28, Ukrainian Foreign Minister Dmytro Kuleba said Kyiv was suspending all official contacts with Belarus until the situation in Belarus stabilizes.
President Volodymyr Zelensky of Ukraine said ​​a revote in Belarus would ease tensions.