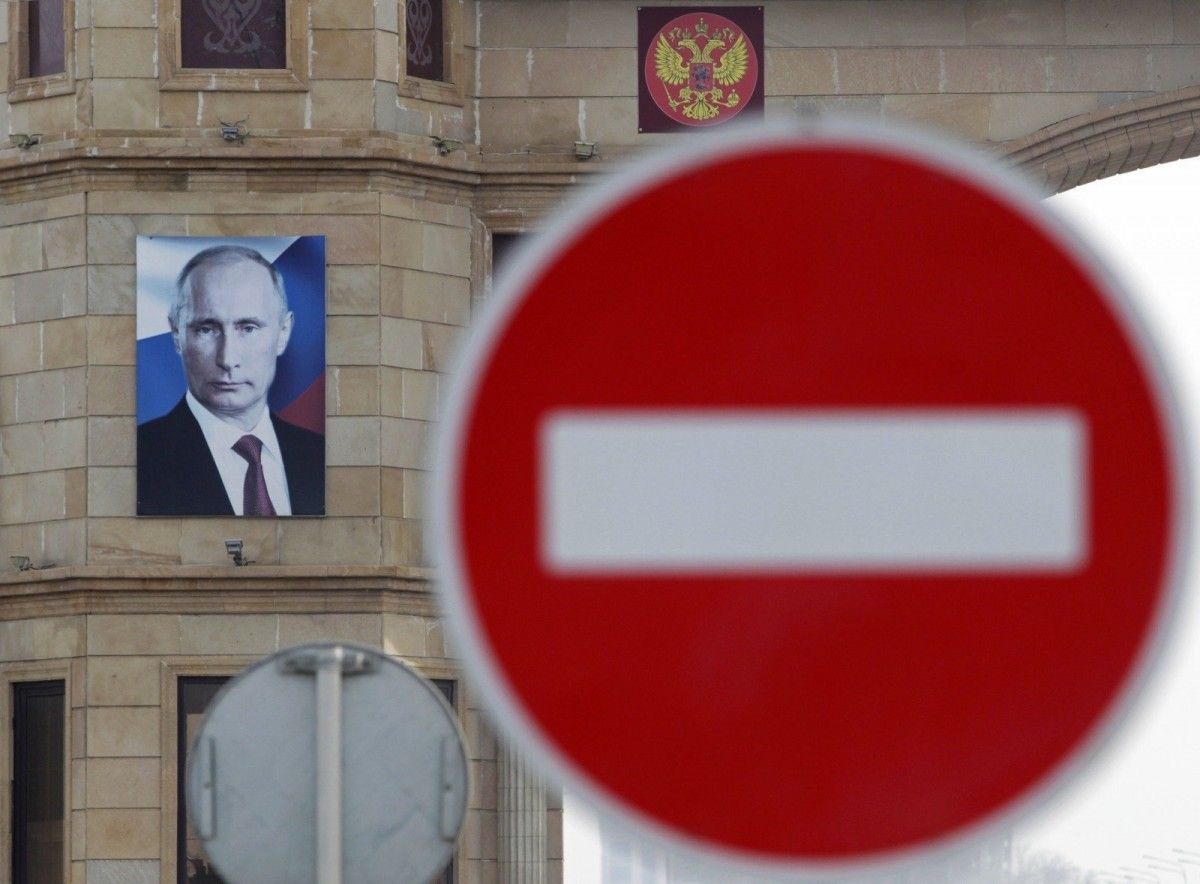 REUTERS
Ukrainian Foreign Minister Dmytro Kuleba urges the international community to apply more pressure on the Kremlin for Russia's human rights violations in Crimea and militarization of the peninsula.
Read alsoHuman rights activists report repressions against Crimean Tatars in occupied Crimea
"Moscow has already lost chances to succeed in normalizing its occupation of Crimea. But the growing grave human rights violations and militarization of Crimea demand increased pressure on the Kremlin to make it end the occupation and return the seized peninsula," he wrote on Twitter on Saturday.
Kuleba reminded that today, July 25, marks two years since the announcement of the Crimean Declaration by U.S. Secretary of State Mike Pompeo.
"This historic document has made it crystal clear: the U.S. will never recognize Russia's attempted annexation of Crimea and is ready to maintain this policy until Ukraine's territorial integrity is restored," he said.
"I highly appreciate that on the 80th anniversary of the Welles Declaration the U.S. once again reiterated its Crimea policy, sending a strong signal to Moscow: illegal occupation based solely on military power will not work, it's temporary and will end one day," Kuleba added.
As UNIAN reported earlier, former U.S. Special Representative for Ukraine negotiations, Kurt Volker said he saw no opportunities for international talks with Russia on the annexed Crimea. So, there must be strong international pressure on the aggressor state.