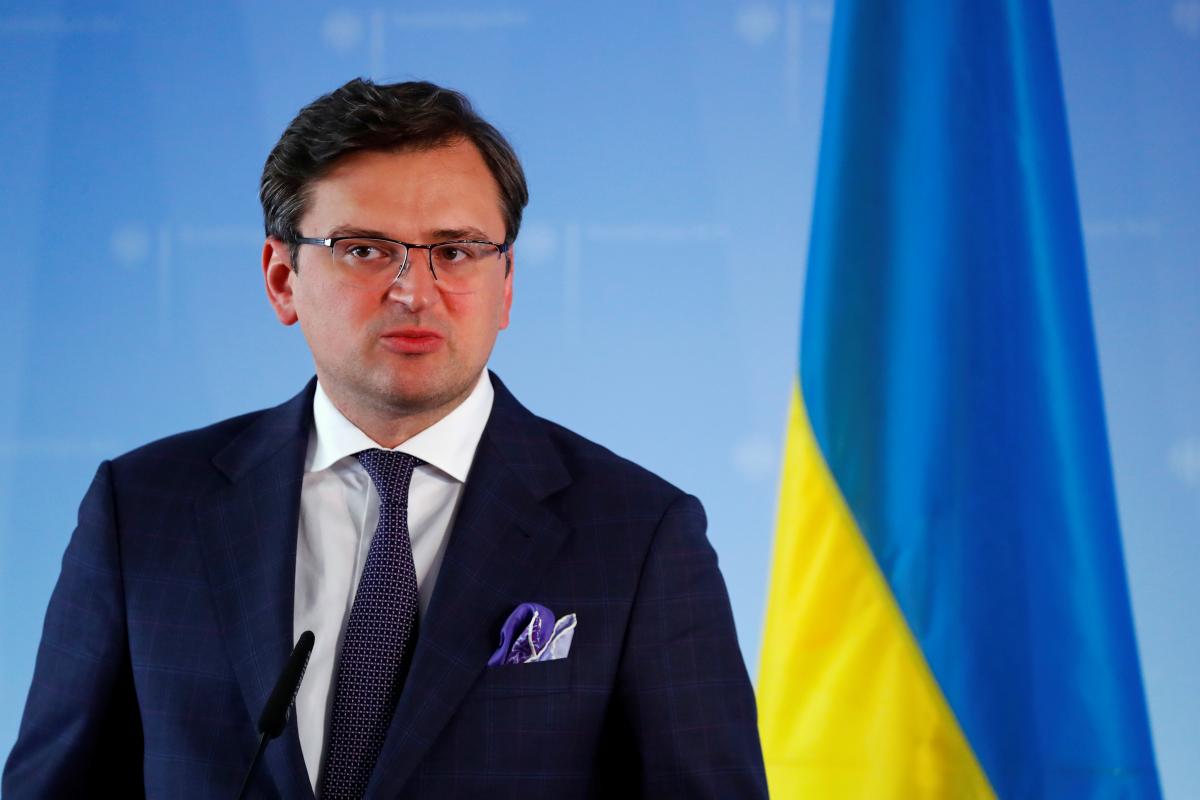 REUTERS
Ukrainian Foreign Minister Dmytro Kuleba suggests finding a "balanced solution" regarding dual citizenship.
"This issue is sparking debate: there are people who support this idea and those who don't. I personally think we should find a balanced solution because, since the beginning of the 1990s, when the Constitution was adopted and the rule on single citizenship was introduced, the situation has changed radically," Kuleba a TV panel show Pravo na Vladu [Right to Power] on Thursday.
In this regard, the minister said millions of Ukrainians had since moved abroad but still seek to remain citizens of Ukraine.
"Millions of them helped Ukraine in the most difficult moments. I was ambassador to the Council of Europe in Strasbourg (France), and I worked with Ukrainians who had already acquired French citizenship because they could not simultaneously have two passports, but at the same time they would transfer the money, volunteer, and support Ukraine. Why are we depriving these people of the opportunity to be our citizens?" Kuleba said.
Read alsoUkraine FM Kuleba refutes "fake news" following his visit to Budapest
At the same time, he says it is unacceptable for civil servants and government officials to have any citizenship other than Ukrainian.
"And of course, no dual citizenship with the aggressor state, and additional criteria can be set to weed this out," he said.
The minister also expressed his personal position: "We in Ukraine must find a balanced solution to this. So that Ukrainians who are now all over the world, so that they have an opportunity not to break ties with their homeland," Kuleba added.