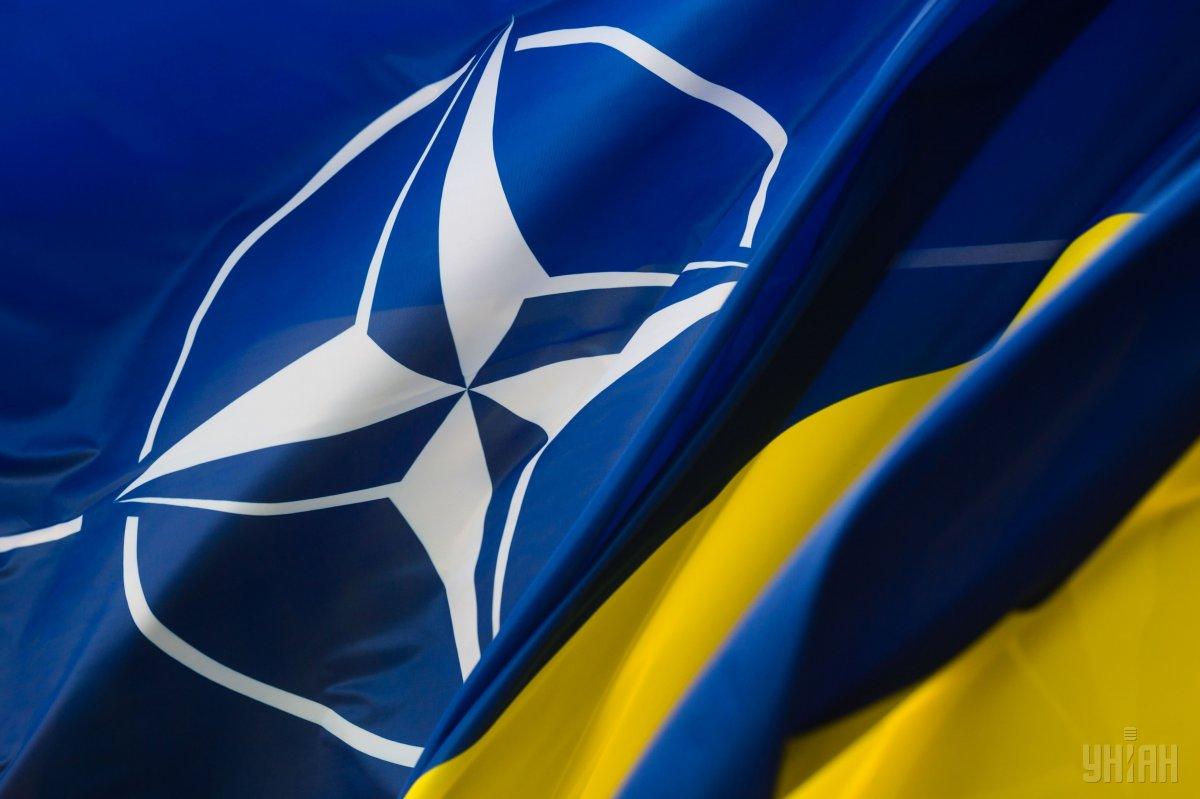 Ukraine's deputy PM shares details about how Ukraine was granted EOP status / Photo from UNIAN
Ukraine's Deputy Prime Minister for European and Euro-Atlantic Integration Olha Stefanishyna has said Ukraine was granted NATO Enhanced Opportunities Partner (EOP) status by "automatic consensus."
"Let me tell you about a little trick behind this. The decision to grant Ukraine this status was handled through the so-called 'automatic consensus' procedure," she told the Ukrainian TV news service TSN in an interview, answering a question about Hungary's position regarding the new partnership status for Kyiv.
Read alsoU.S. envoy to NATO speaks of Ukraine's prospects for membership in alliance
"A certain deadline was set for the North Atlantic Council's objections to the adoption of this decision, and it expired at 16:30 last Friday [June 12]. None of the countries had filed objections by that deadline. So the decision was considered automatically adopted," Stefanishyna said.
Yet, Budapest still blocks the Ukraine-NATO commission, she said.
"As for Hungary, the situation in the context of blocking the Ukraine-NATO commission has not changed in fact. This blocking still exists. At the same time, I would say there are different levels, i.e. an ongoing operational dialogue at a high level, where the blocking is under way," the official said.
According to Stefanishyna, there is no "magic formula" for solving this problem.
"The diplomatic services are now working hard. I think they are quite successful. The Ukrainian-Hungarian commission on economic cooperation to be chaired by the foreign minister will meet next week," she added.
As UNIAN reported earlier, the North Atlantic Council on June 12 recognized Ukraine as an Enhanced Opportunities Partner.
As an Enhanced Opportunities Partner, Ukraine will benefit from tailor-made opportunities to help sustain such contributions. This includes enhanced access to interoperability program and exercises, and more sharing of information, including lessons learned.