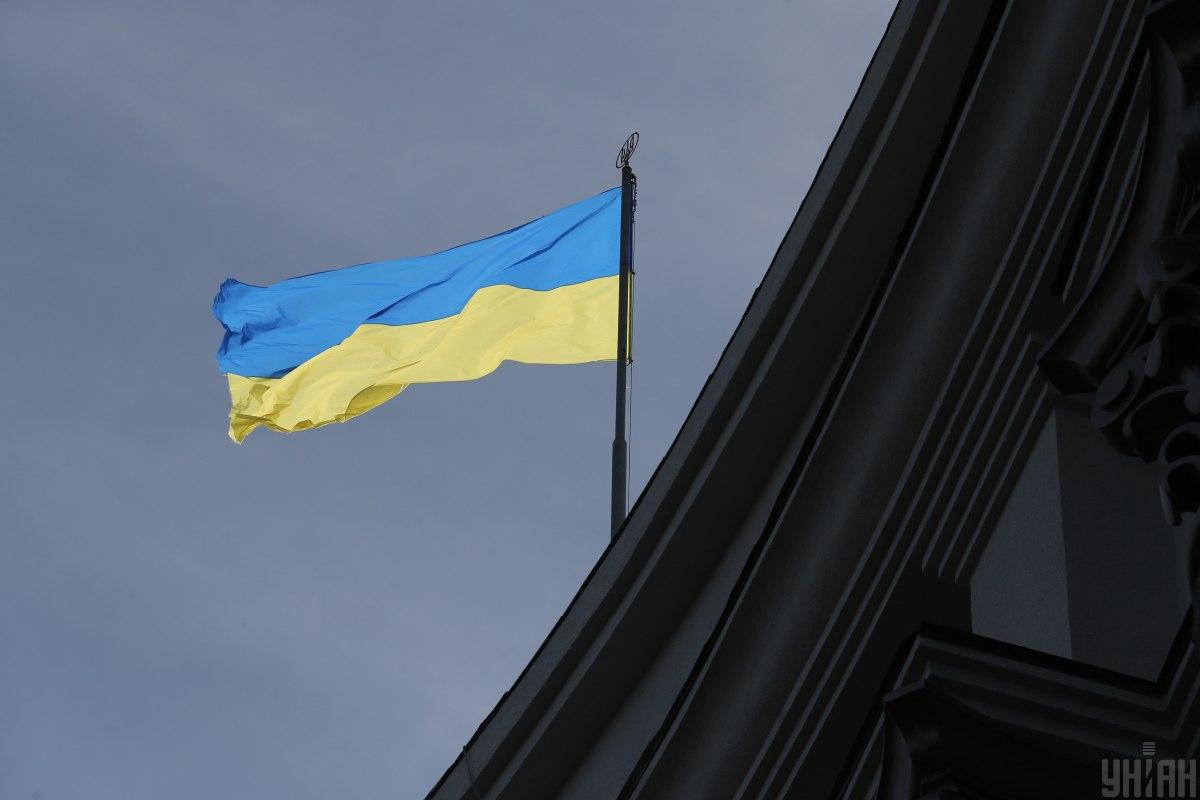 Photo from UNIAN
Ukraine's Navy Commander Oleksiy Neizhpapa says the threat of full-scale Russian aggression against Ukraine has not disappeared.
Read alsoRussia may resort to new provocations in Black Sea in upcoming drills – Ukraine intel
"The threat of Russia's full-scale aggression has been relevant for our country since 2014. It has not disappeared. The numerous operational and combat exercises of the Russian Armed Forces are aimed at actions, including against Ukraine," he told to RFE/RL's Ukrainian bureau on July 4.
According to Neizhpapa, during the Caucasus-2016 large-scale strategic command and staff drills, Russia practiced not only landing of its troops, but also simulated the "appropriate actions" by Ukrainian forces.
The Kremlin's imperial ambitions are not diminishing. They resort to intimidation, political and economic pressure, and demonstrative "saber-rattling" near the borders, he said.
"Therefore, all measures taken by our governing bodies and military units are aimed at repelling aggression, respectively. There is a combat training plan for 2020 approved by the Commander-in-Chief of the Armed Forces of Ukraine. The [COVID-19] pandemic has introduced certain restrictions and changes in its format, but the number of exercises has not decreased, and we are adhering to the plan," he added.