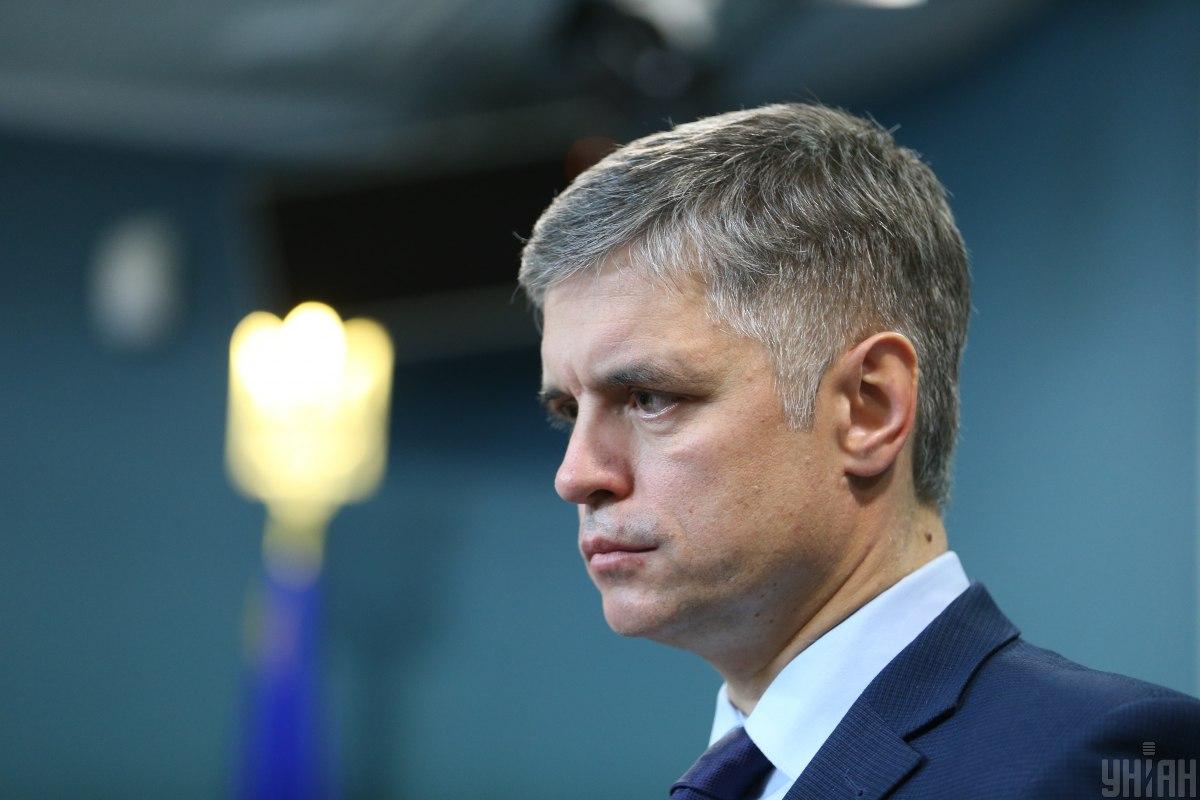 Photo from UNIAN
Ukrainian Ambassador to Great Britain Vadym Prystaiko has said the new Agreement on Political Cooperation, Free Trade and Strategic Partnership, which will be signed in London by Ukrainian President Volodymyr Zelensky and British Prime Minister Boris Johnson, contains hundreds of pages.
"A huge document. Many hundreds of pages. I think the public will be surprised when this document is signed by the leaders," Prystaiko said in an interview with the Voice of America's Ukrainian service.
According to the official, the agreement covers a wide range of issues.
"The agreement will establish strategic partnership between Ukraine and the UK. This agreement is actually the one on constant political cooperation and trade. This agreement is about the same as when we entered into the Association Agreement with the European Union," Prystaiko said.
Read alsoZelensky ahead of summit: Ukraine's course toward EU unchangedThe ambassador admitted the issuance of British visas to Ukrainian citizens remains an issue, adding that but the Brits have recognized this and that the heads of interior ministries of the two countries intended to discuss the topic separately.
"Quotas – separately, trade – separately, high political level of cooperation – everything is fine, this is all a wonderful background for the migration part as well. The process is sensitive for the domestic policy of Ukraine and Britain. But at least we can talk about simplifying procedures most tormenting to Ukrainians," Prystaiko added.
Ukraine-UK ties: Background
Zelensky will pay an official visit to the UK on October 7-8. The program of the visit includes talks between Zelensky and Johnson, as well as an audience with the presidential couple with the Duke and Duchess of Cambridge.
On January 9, 2020, Zelensky and Johnson agreed to speed up the process of preparing a new Agreement on Political Cooperation, Free Trade and Strategic Partnership between two countries.