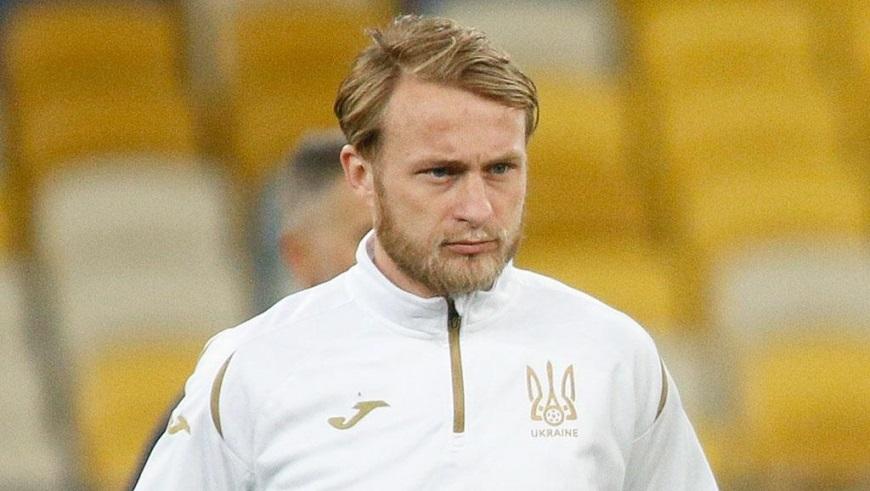 Bezus is a Ukrainian professional football player / Photo from UAF
Roman Bezus, 29, a Ukrainian professional footballer who plays as an attacking midfielder for K.A.A. Gent in the Belgian Pro League and is a member of Ukraine's national team, has commented on the possibility of moving to one of Russia's championship clubs, which has been used by some Ukrainian football players.
"The situation is the following: Russia attacked [Ukraine], seized Crimea, Donbas is closed because of Russia. How could one go there to entertain people? My position is that I wouldn't do that," he said during a live stream on Tribuna.com's Instagram.
Read alsoRFE/RL: Ukraine's Zelensky backs national player after 'Nazi' chants in Spain
"I did think and I still think that one could earn money in other places," he added.
Yet, Bezus says, football players should be cautious when commenting politics.
"It's good if you talk about it openly, but you need to explain why, go into details. If you express an opinion, one or two thousand people will accept it because you are respected and loved, but what if it is wrong? You'll change them, but the opinion completely lacks logic. So sometimes it's better not to talk," he said.