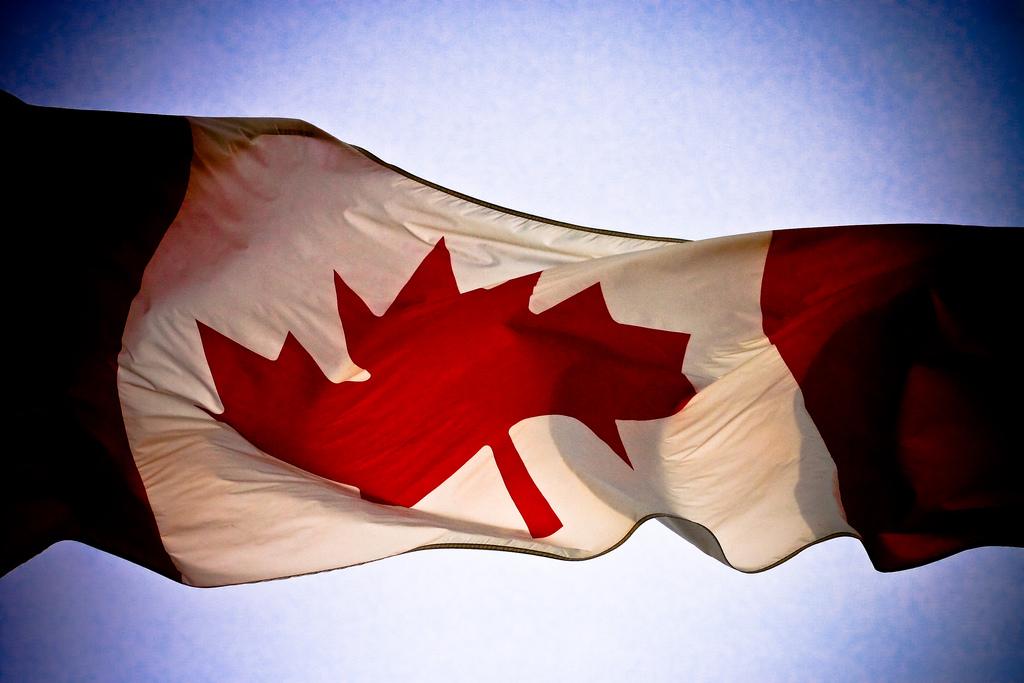 Flickr
Visa liberalization on the part of Canada would be an important step for Ukraine in strengthening relations between the two countries, President of Ukraine Volodymyr Zelensky said in an interview with The Globe and Mail.
"Our people need to feel equally free, simple, open – both Canadians in Ukraine and Ukrainians in Canada. That is why we are talking about liberalization. It seems to me that [Canadian Prime Minister] Justin [Trudeau] supports this direction, and I want to bring this moment closer step by step," the president said, according to his press office.
Volodymyr Zelensky stressed that economic relations between Ukraine and Canada develop in real steps, not in words. In particular, this concerns the solution of problems of the Canadian company Black Iron, which wanted to invest in a mining and processing plant in Kryvyi Rih.
"I know this very well, because I am from Kryvyi Rih and this is the investment in my hometown. This problem has been 'hanging' for 10 years, but it is such a big investor. The size of the investment is $1.1 billion. They could not enter Ukraine," the president said.
According to the head of state, now this issue is almost resolved.
"It will be a very big cooperation. After all, this is more than a billion of investment in Ukraine, it is very important for Canada, for Black Iron, and it is important for us," Zelensky stressed.
Read alsoZelensky sees all countries seeking seat on UNSC for 2021-2022 as Ukraine's partners
The president also noted that Ukraine and Canada were united by a great tragedy – the downing in Iran in January 2020 of a passenger liner operated by Ukraine International Airlines.
"Different things in life unite. Unfortunately, tragedies as well. At the time, we were working with Justin. We had a lot of communication, and we were able together with American partners to make Iran admit that they are guilty of this tragedy. Now the investigation continues. At that time, the Prime Minister and I talked several times, at some point it was several times a week, and we solved really important problems," the President said.
Zelensky stressed that Ukrainians and Canadians are united by long historical relations. He thanked the representatives of the Ukrainian diaspora in Canada who collected humanitarian aid for Ukraine at the beginning of the war in 2014.
"I think that it is in such difficult times that this closeness, which is at the genetic level between countries and nations, is manifested," the president said.