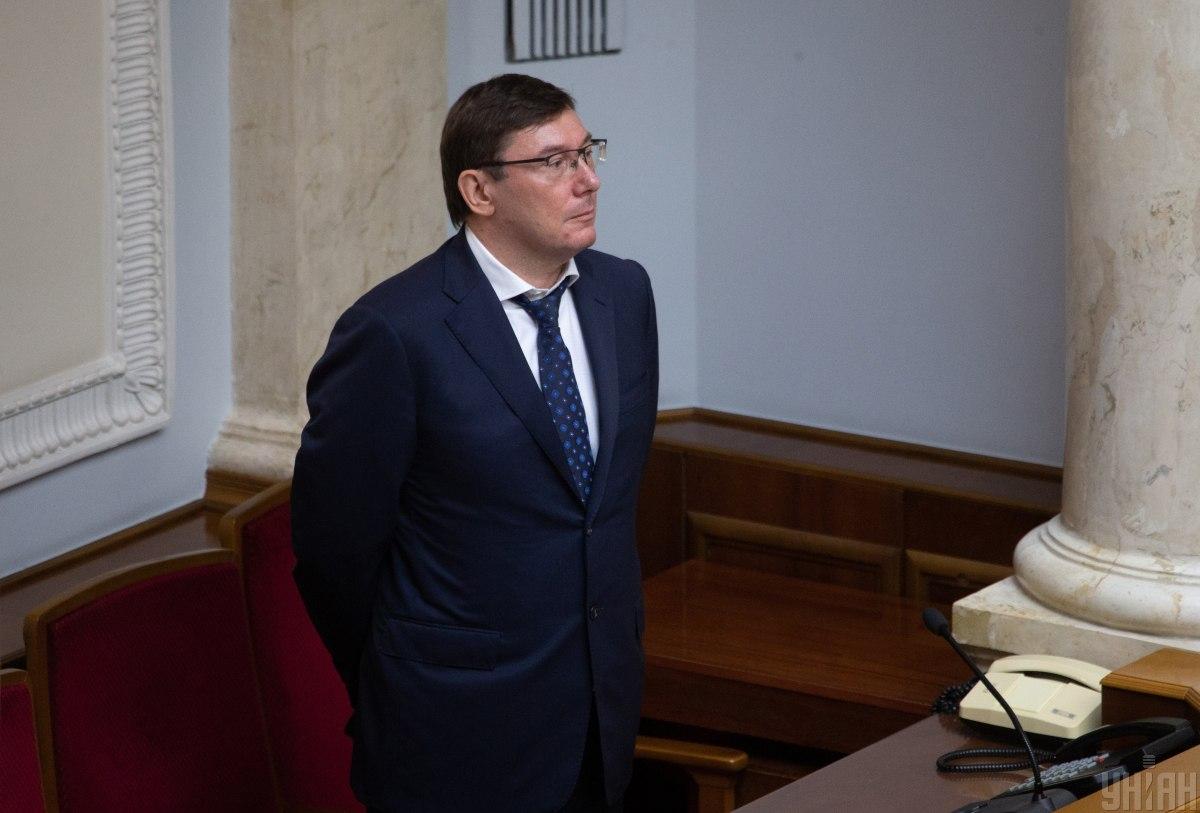 Yuriy Lutsenko / Photo from UNIAN
Former Prosecutor General of Ukraine Yuriy Lutsenko has said he is being treated for cancer.
"Today [...] the surgical stage of my oncological disease has ended. Thanks to the Ukrainian and German doctors. An eight-hour surgery and the days of pain are behind. Chemotherapy is still ahead," Lutsenko wrote on Facebook.
At the same time, Lutsenko said he will remain in politics.
"Dear friends, everything will be fine. Because I know how many of you are and how strong we are together. Dear foes, stay alert. I remain in politics and won't retreat from the front line," he said.
Yuriy Lutsenko: Background
Lutsenko was appointed Prosecutor General of Ukraine on May 12, 2016.
On June 11, 2019, Ukrainian President Volodymyr Zelensky signed a submission to the Verkhovna Rada on Lutsenko's dismissal. On the same day, a draft resolution to dismiss Lutsenko was registered in Parliament. The reason for the dismissal was the lack of higher legal education.
On July 2, Zelensky appealed to the Verkhovna Rada with a request to immediately consider the motion on relieving Yuriy Lutsenko of the top prosecutor's post.
On July 23, Zelensky announced Deputy Head of the President's Office, Ruslan Riaboshapka, was being considered as Lutsenko's possible successor.