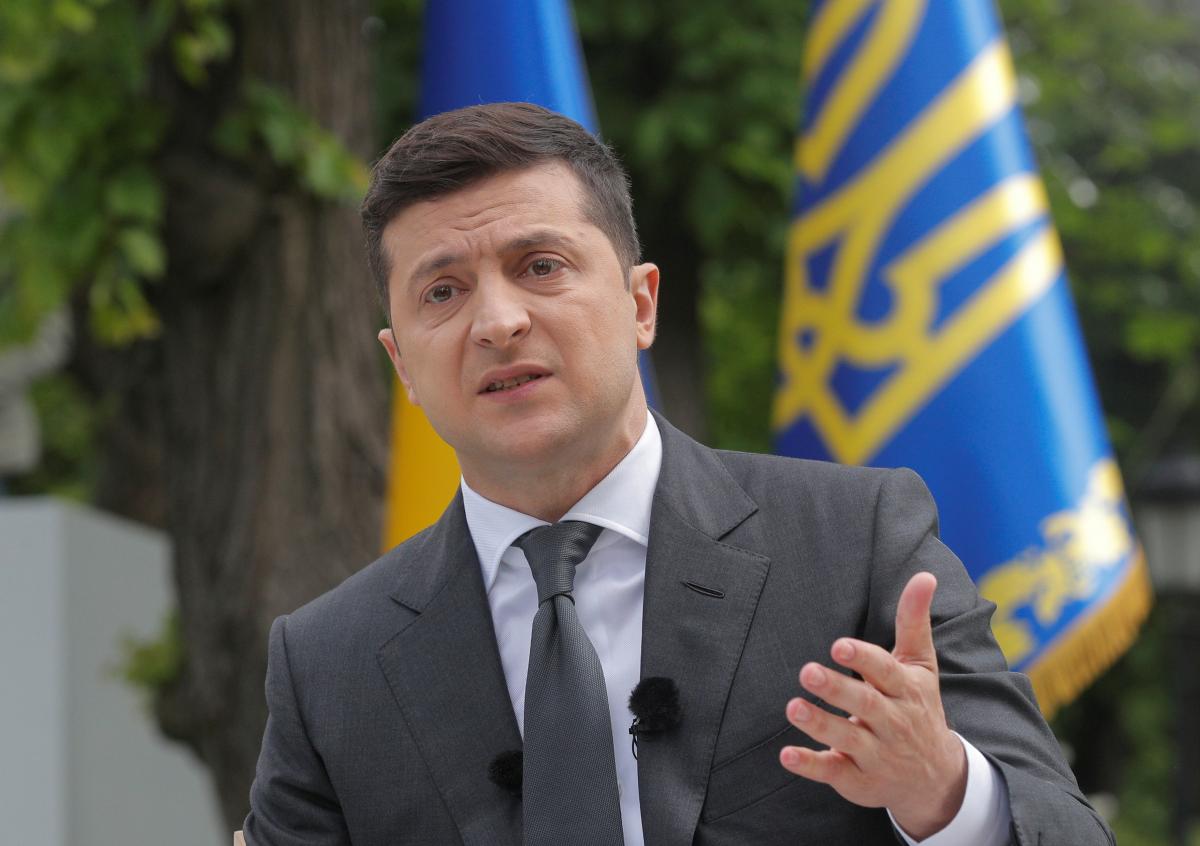 REUTERS
Ukrainian President Volodymyr Zelensky has said the direct dialogue with Russian President Vladimir Putin must continue.
"I have had a talk with the Russian president right before a ceasefire went into force (on July 27). We discussed the complicated issues in respecting the ceasefire. So far, there is a result of this dialogue and we see it. It is not enough," he told Euronews in an interview.
Read alsoZelensky hopes to make Donbas war end as early as this yearAccording to Zelensky, he is not afraid of the direct dialogue with Russia's president.
"I am not afraid of the direct dialogue with Russia's president. I think that is the right thing to do. If we have a possibility to talk and the results of those talks can help move forward toward ending the war, it has to be done, no matter how different people or different regions react to this. If there is no dialogue, there will be no result. This I understand very clear. If there is no dialogue, if there are no phone calls when needed, there will be no peaceful result. I am convinced of it," he added.
Background
Participants in the Trilateral Contact Group (Ukraine, Russia, and the OSCE) on the peace settlement in Donbas on July 22 agreed on a full and comprehensive ceasefire along the contact line from 00:01 on Monday, July 27.
The new ceasefire regime was enforced at 00:01 Kyiv time on July 27.
On the very first day of the newly-agreed truce, Russia's hybrid military forces mounted three attacks on Ukrainian positions in Donbas, eastern Ukraine.