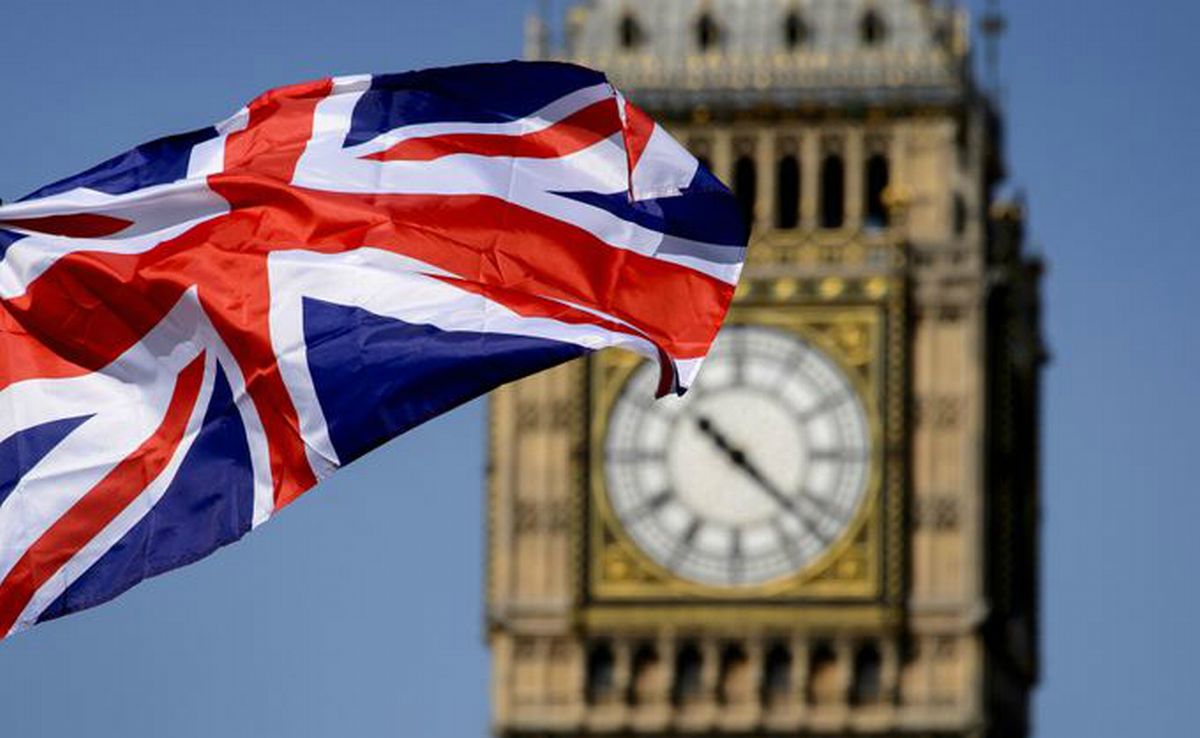 get-visa.ua
During an official visit to the UK, Ukrainian President Volodymyr Zelensky held an unannounced meeting with the head of British intelligence, Richard Moore.
Citing sources, ZN.ua claims it was Moore who was instructed by the British government to convey to Zelensky the messages that Prime Minister Boris Johnson did not want to voice personally for a number of reasons, NV reports.
During the meeting, three main topics were allegedly discussed:
The attacks by Ukrainian authorities on anti-corruption bodies and the will of the President's Office to take control of the Special Anti-corruption Prosecutor's Office, the National Anti-corruption Bureau, and the Office of the Prosecutor General, as well as the country's courts;
The situation in the East and Russia's actions; and
Zelensky's entourage, not only official, but also informal, who have a significant influence on the Ukrainian president.
The source said the meeting had been held in secrecy precisely due to the fact that Zelensky's entourage was on the agenda: the British intelligence have spotted leaks.
"Earlier, it was the Americans who raised the topic of the president's inner circle during negotiations with the head of the Ukrainian state. But their case was about exerting pressure on government. In the UK case, this was a warning. That's in case Zelensky is not fully aware of the actions by those with whom he is associated," the newspaper writes.
The very meeting with the MI6 chief is a remarkable fact and speaks of a high degree of interest in Ukraine and its president: the head of British intelligence doesn't often meet with foreign leaders during their visits.
Read alsoZelensky endorses national security strategyBesides Zelensky, the meeting was attended by top security official Ivan Bakanov, head of the Security Service of Ukraine, while no President's Office representatives had been invited.
Zelensky's visit to UK: Other reports